amateur category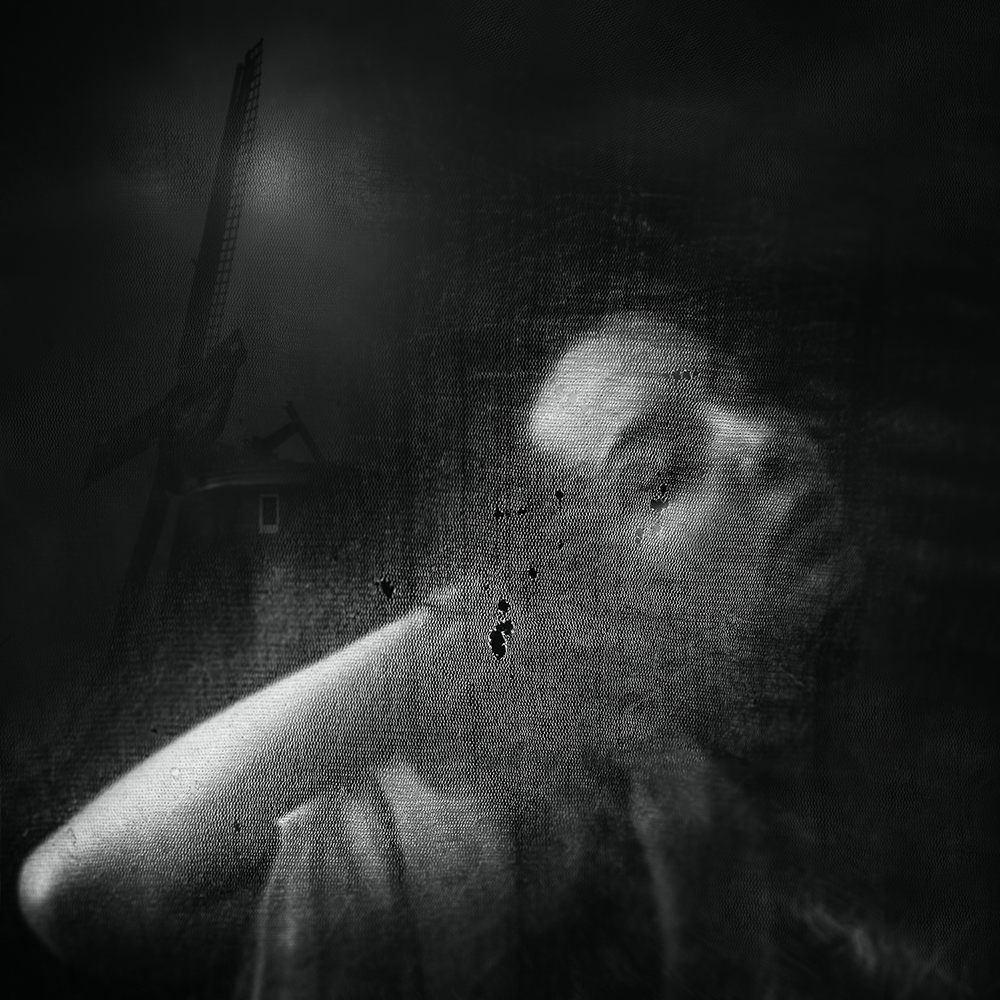 Flox Or Liquid Oxygen (Single)
DESCRIPTION
"Flox" means oxygen in its liquid state. Oxygen is a poison. It makes us grow old, makes our lives so dramatically brief and transient. In the meanwhile, it is a vital source for any form of life. When a child takes his/her first sigh, nothing foretells calamity... But afterward, you observe them grow and suddenly become adults and olds. And there is nothing you can do about it... (this image is from my project "Embracing instability")
AUTHOR
I'm professional director, performer, and lecturer.
30 years working on different theater stages around Europe, starting in Moscow, then Geneva, London, Barcelona, and Amsterdam. Photography became my second occupation.
My works are presented under my artistic nickname Formofadrop. This is the title of my theoretical research and book.
Formofadrop examines the realization or implementation of an enclosed space of a performance in it's any possible formation.
That's why the main focus in all my creative activities, whether photography, stage or screen is a performer.
Performer! Whether it's a person, object, light or even the entire Topos / Arena.
My fine art photography prints are held in privately owned collections and Art galleries.
←
back to gallery