amateur category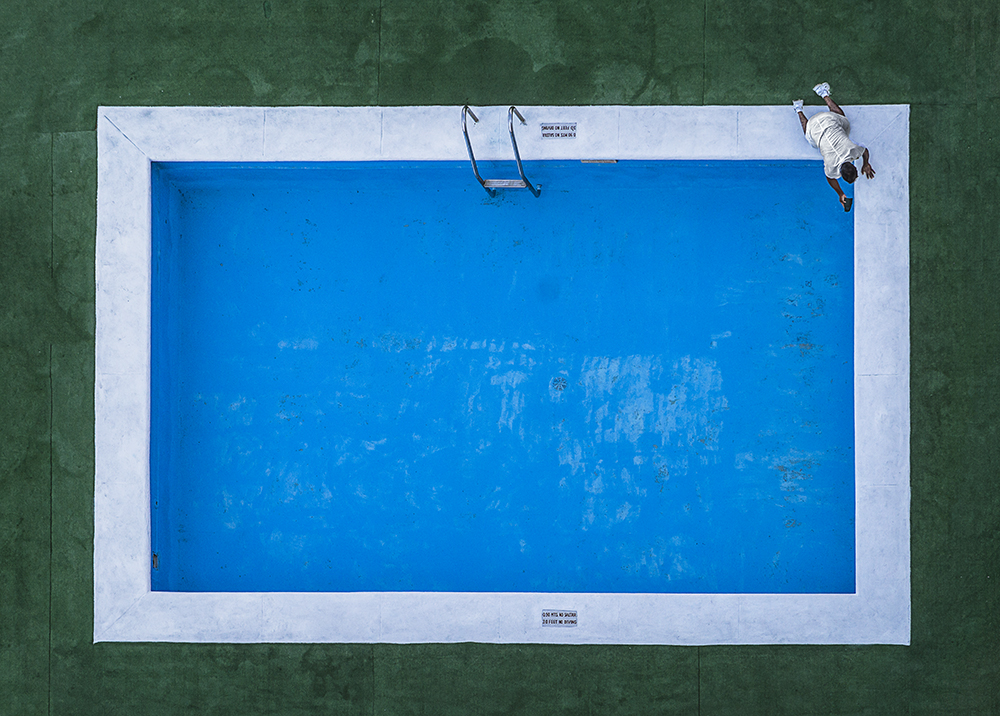 cleaning day (Single)
DESCRIPTION
View from a 26th floor in a hotel in Acapulco
AUTHOR
I returned to photography, after having been in it in my youth, about ten years ago, and it returned in an explosive way. I was interested, and I am still interested in street photography, observing people involved in their world, popular concentrations, and theatre photography. I'm still in the search, maybe now more conceptually, Interested in a work on the origin, the body, the house, the journey in which we are embarked.
I'm a psychoanalyst. Perhaps that makes me intrigue and address the human subject in a particular way, in the unfathomable relationship with his body, the desire in the broad sense, and the link with the other.
I have participated in several calls in my country and abroad, with results that have enriched my look.
I live and work in Buenos Aires, Argentina.
←
back to gallery