amateur category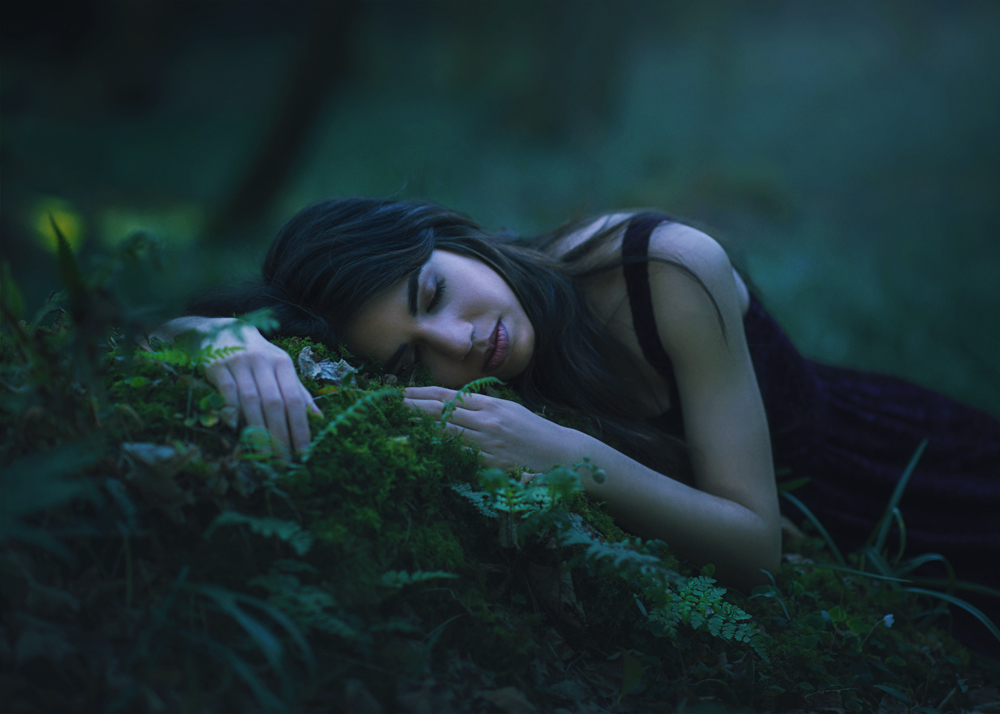 Dreamer (Single)
DESCRIPTION
Photograph taken in a magical place of Devil's Glen in Co Wicklow, Ireland which offers varieties and possibilities to create magical and artistic work. The piece was absolutely inspired by the location.
AUTHOR
I am a Polish amateur photographer living in Ireland since 2005. During the big recession in 2011 when I lost my job and was struggling with finding a new one, I decided to buy a camera. Very quickly I discovered my new passion that grew into obsession of taking photos. While without a job I was going through almost every genre I felt like. Landscape, portraiture, animals, conceptual, fine-art, street, wedding and family photography. The last, although happen very rarely, has been helping me to save money on a new gear.
After getting a new regular job and reducing my free time significantly I narrowed my work to what I love most and have been doing conceptual, fine - art and portraiture most of my free time. So it's been being till now...
←
back to gallery