amateur category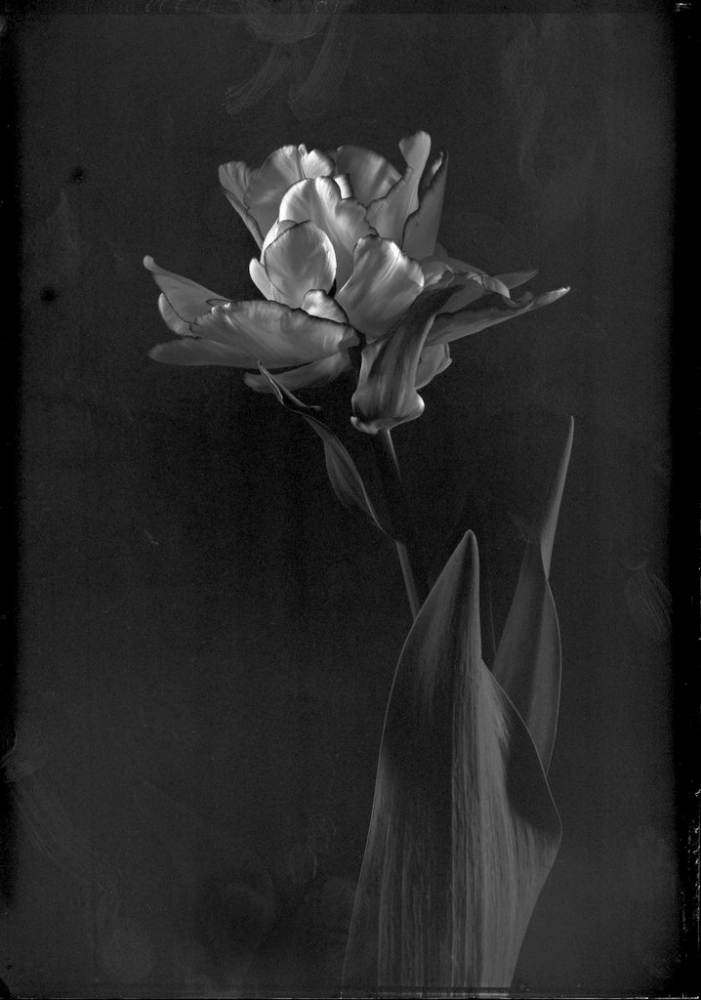 (untitled) (Single)
DESCRIPTION
my Heart of Glass

Reflections on Beauty and Fragility
AUTHOR
She was born under Northern skies in the Netherlands.
She has lived and worked in the Netherlands, Italy, Algeria, the Caribbean, Chile, Portugal and Romania.
Her work embraces poetry, sculpture, but her main creative outlet is photography.
During the last few years she has received a number of awards and nominations in the International Photographic Awards (IPA fine art, nature, deeper perspective and portraiture awards), Px3, Black and White Spider Awards, International Color Awards, Canon Creative Asia Awards, International Aperture Awards, WPGA awards, Shotz Magazine, Seities publications, Gammelgaard Monochrome, Prix de la Découverte, London Photographic Society (portrait) award. Albumen prints were exhibited. Her Portraits and Fine Art Photography has been published several times in the Black & White Photography Magazine.
Most recently a part of her series "My Heart of Glass" and a part of her series "the shaded Gardens of Bucharest" were published in Dodho magazine.
←
back to gallery