amateur category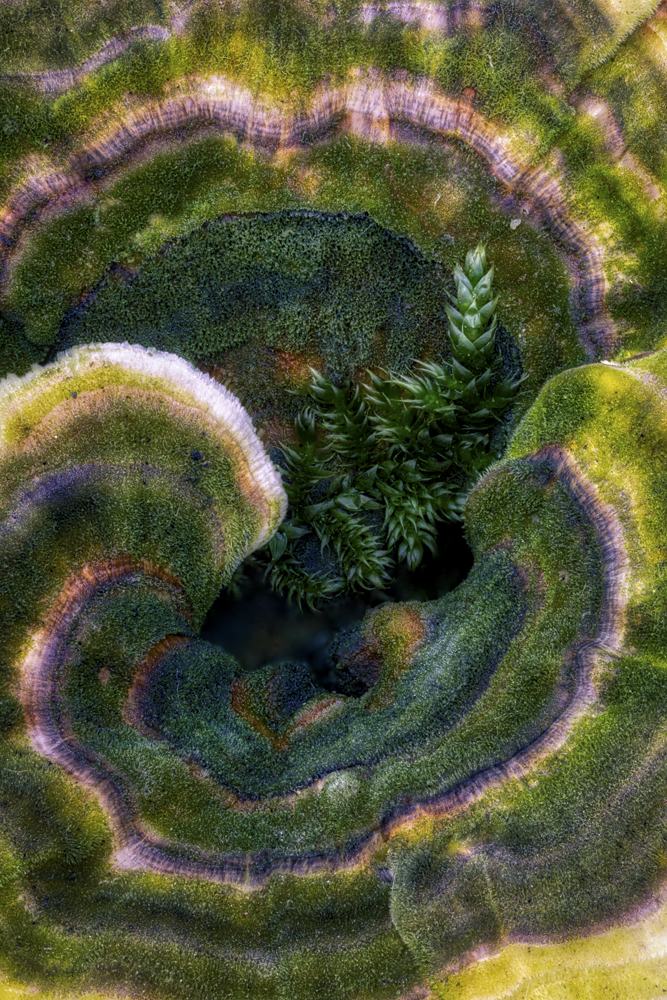 Color rays (Single)
DESCRIPTION
I took this photograph of a colorful mushroom in a forest in Germany. To me it looks a bit like color-rays emerge from the centre outwards. It is a focus stack of 16 images to ensure sharpness throughout the whole image.
AUTHOR
I am into photography for about 10 years now but only taking images very occasionally. Since about a year I am taking it more seriously.
I haven't participated in any major competition so far. May have to do with being a bit apprehensive. I have won one small competition in a german magazine called "Makrowelt" from Traumflieger though...
←
back to gallery