amateur category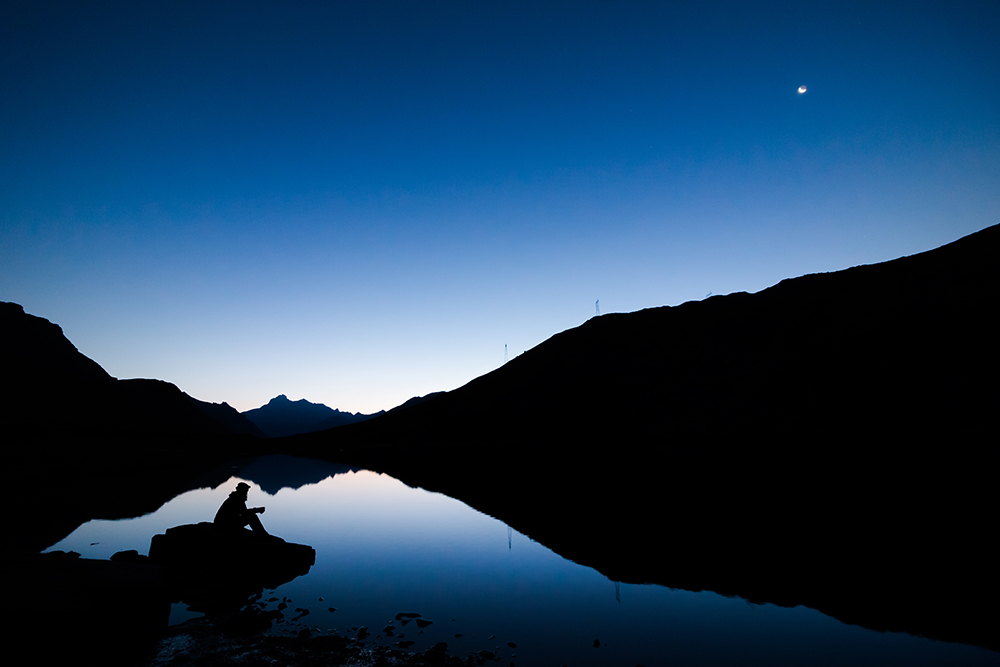 Waiting a new day (Single)
DESCRIPTION
subject: I mi friend and I are waiting a new day in a lake river. Context: we are onear "Colle del Nivolet" in Piemonte inside the "Gran Paradiso" natural park of italy. Story behind it: On the night before this shot i try to make a star trail on the mountain but a storm don't give me this possibility, so we gone to sleep and decided to get up early in the morning.
AUTHOR
I don't find my way in photography, so I try everithing I can do enjoying it.
I'm an amateur with couriosity,
desire to learn and express my vision.
I win a couple of Photomarathon in Italy (Sirmione and Alba fotomaratona).
I am an amateur in this kind of art.
←
back to gallery