amateur category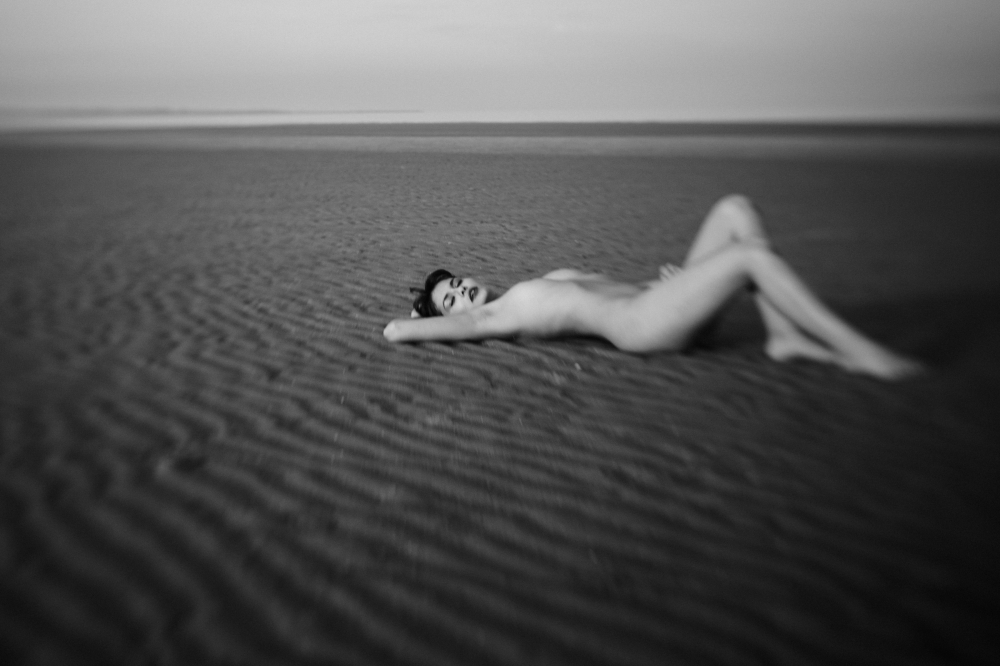 Nature and women (Single)
DESCRIPTION
This photo shows that nature and women are part of a universe of magic and miracles. One keeps life and the other one generates. Both deserve to be respected and preserved. They deserve the right to manifest as a special and timeless being.
AUTHOR
I am a 34 years old photographer that loves photography. I started my travels around the world in 2008. I've lived and worked in many countries like South Africa, France (south), USA (California), Indonesia (Bali), China and today she is based in Ireland.

I am always looking for new challenges, physical – crossing the US on a self-propelled scooter from LA to NYC in 3 month – or artistic challenges in personal projects or commissioned work.

In 2014 I came across Boudoir Photography and since then I works exclusively with Female Portraiture showing women the inner beauty and breaking out of the concept of beauty pushed down on us.
←
back to gallery