amateur category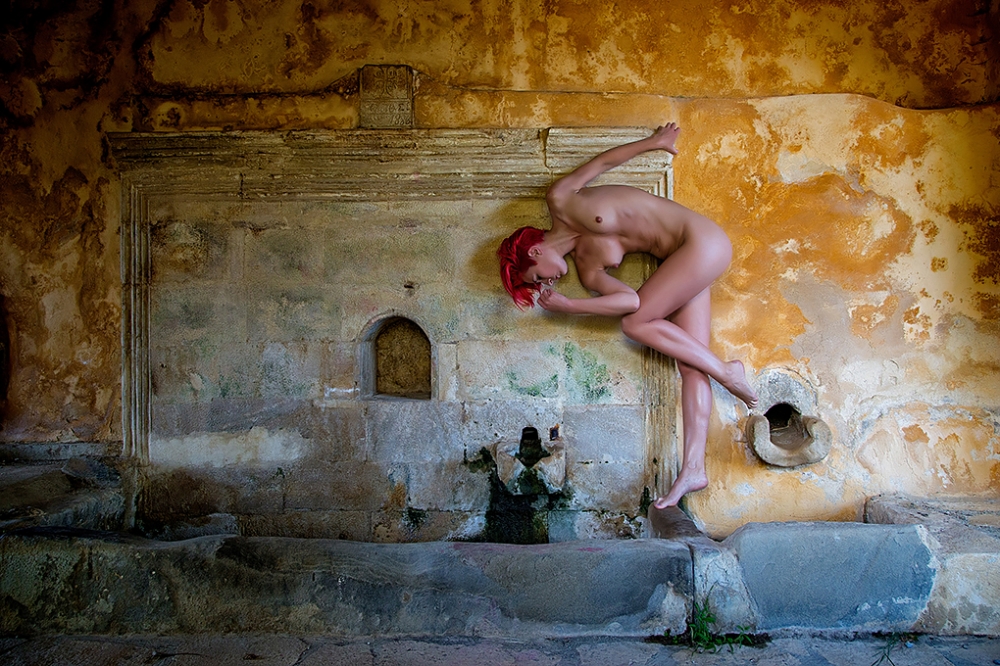 My Body is a Cage (Single)
DESCRIPTION
Taken on Crete in a old greek washhouse.
AUTHOR
I am an amateur photographer, born in 1962 and live in Germany / Bavaria. My hometown is Nürnberg.
I photograph since 2006. The photograph means to me pure passion. Fits the theme "passion", my focus is concentrated on only one image theme: Women!
Reads from the hand of a man quite banal. But anyway.
I want to trigger a reaction in the viewer with my pictures. Which kind, is thereby not so importantly. I take pictures for me and of course my models. Very simple.
A Part of my outdoor photos was taken on the island of Sardinia and since 2014 on Crete. The island of Crete is currently my favorite island. The landscape and rock formations are very varied. There are many old buildings that tell a little story. The island is for me a perfect place for nude photographs.
←
back to gallery