amateur category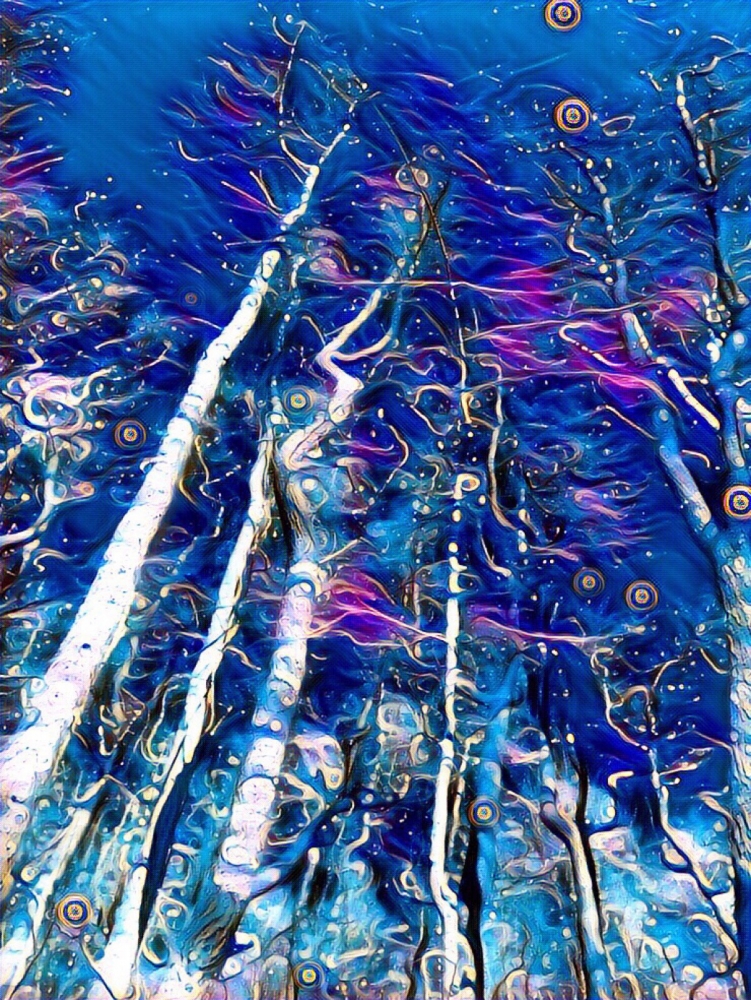 nightlife (Single)
DESCRIPTION
Photo taken while hiking the Appalachian Trail. Clear skies and bare trees helped turn this photograph into a party in the woods. "nightlife"
AUTHOR
Hello,
I am an amateur photographer and artist.
I find inspiration from activities I enjoy. Those activities include hiking, surfing and city streets but are not limited to those activities. My favorite place to hike and photograph is The Appalachian Trail.
In 2017 I started showing my artwork locally in Bucks County PA. I was fortunate to win a 2nd Place Award in Photography at the Pennridge Gallery of the Arts. I currently have artwork in two galleries, Art On the Hill, Souderton PA and Chimayo Gallery, Perkasie PA.
←
back to gallery