amateur category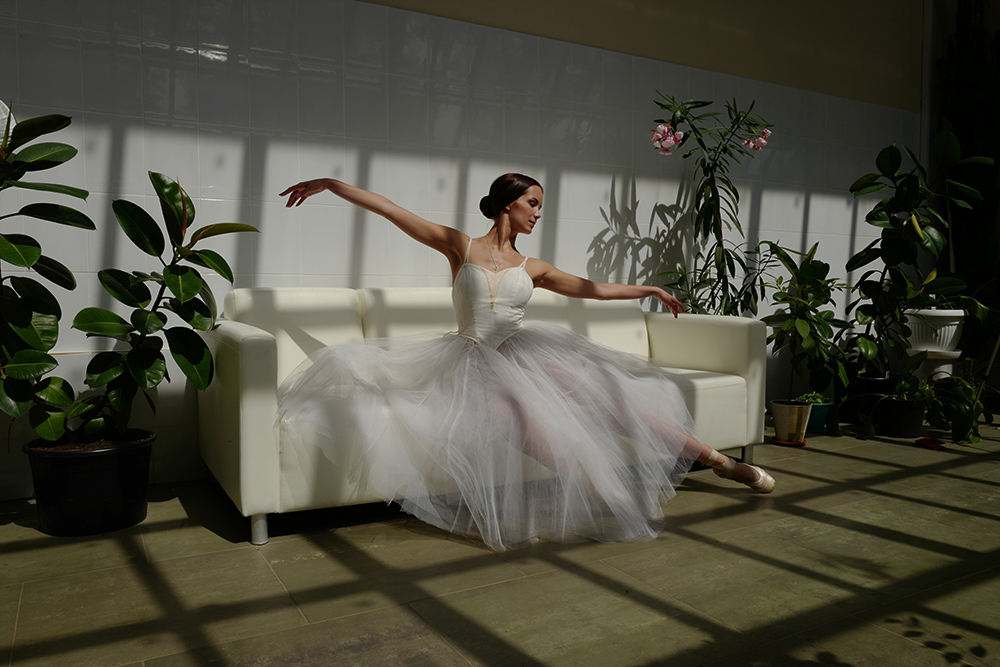 Violette (Single)
DESCRIPTION
Beauty of classic ballerina, summer light, high contrast.
AUTHOR
Ph.D. in A.I. Did research work in creative principles of modern photography.
My photos were exhibited at Brick Lane Gallery, London, and at Generative Art conference, Venice, Italy.
I take a photo of a person and then apply abstract backgrounds trying to transform the photo into fine art picture.
←
back to gallery