Seascape
nominee
amateur category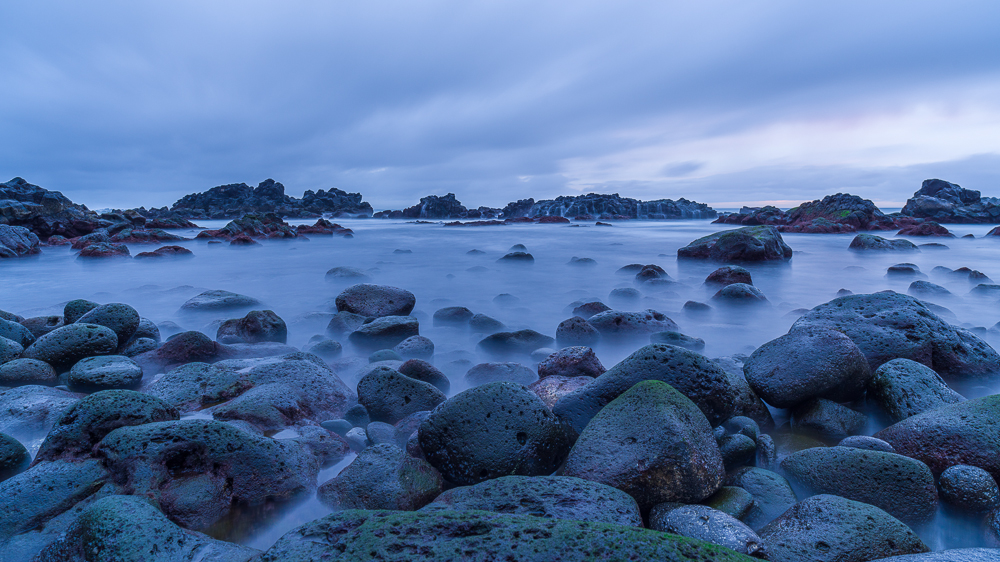 Little waterfalls (Single)
DESCRIPTION
The rough northern coast at Sao Miguel.

Heavy waves created a lot of waterfalls on the big rocks.
AUTHOR
I'm a "photographer" since I'm fourteen and got a camera from my parents (Agfa Silette L)
I take it more seriously and as a real passion since approx. five years.

This is my first try in a competition.
← back to gallery