amateur category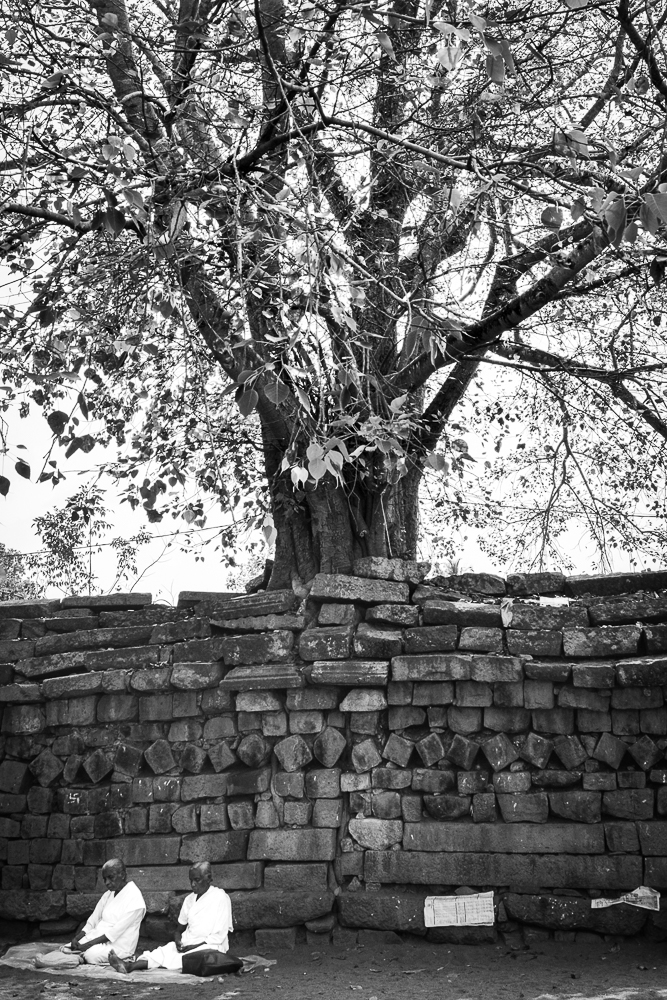 Anuradhapura Prayers (Single)
DESCRIPTION
The Holy City of Anuradhapura, Sri Lanka. Walking around the pilgrims, watching them follow their faith and feeling their love was so beautiful... And then, I saw these two ladies by this tree...like a holy vision!
AUTHOR
I have been playing model (or, as I like to call myself, guinea pig) for my photographer sister for a long time. Throughout the years, in her contact and through her sometimes crazy projects, I have developed my own artistic sensibility.
I think that my photographic eye is very human, social, and poetic.
←
back to gallery