amateur category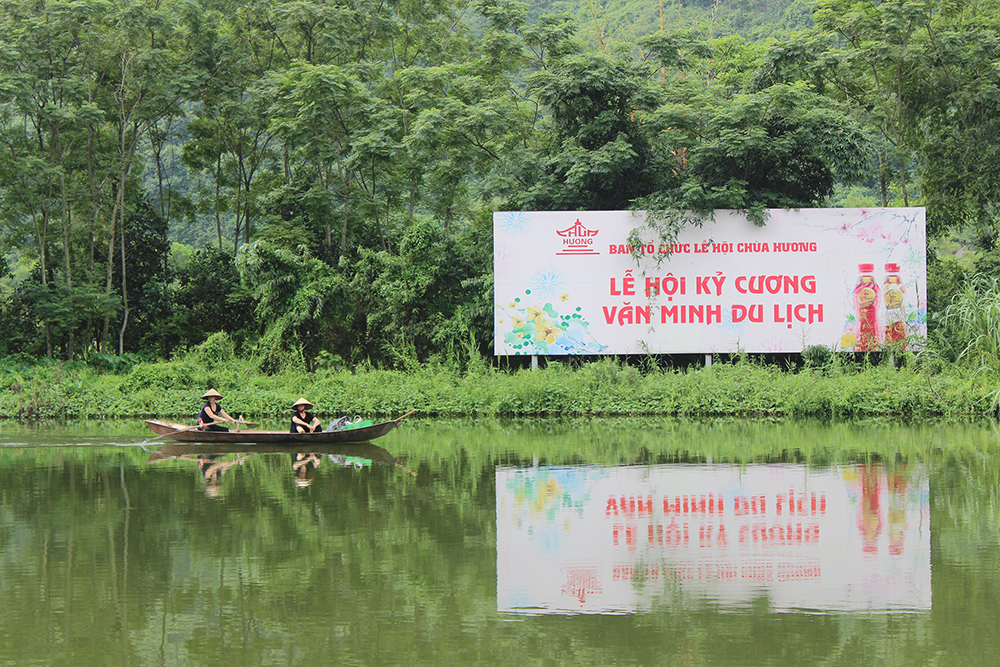 Old and New (Single)
DESCRIPTION
Hanoi, Vietnam
Going to the Perfume Pagoda you have to travel through the river to get there.
AUTHOR
Sarah Larissa Cardona Escalante
21- Nov- 1995 ( 21 years old)
Mexico

I am currently studying Graphic Design bachelor's degree in the Universidad Nacional Autónoma de México (UNAM), I'm interested in graphic design and specifically in illustration, and photography (mostly applied on books or stories)

I am from Mexico, and recently got an scholarship to study an exchange semester in South Korea in Korea University. This experience gave me the opportunity to see parts of the world and to build the knowledge and the vision acquired from different countries, languages and cultures.

As an artist I want to be able to combine my designer and artist part, and I think that photography is a very important tool to accomplish this.

The amazing experience of an exchange and the minds from the contrasting people that I met was shape through my pictures. It is intriguing for me the way that a single picture can show you the world in ways that you did not imagine before.
←
back to gallery