professional category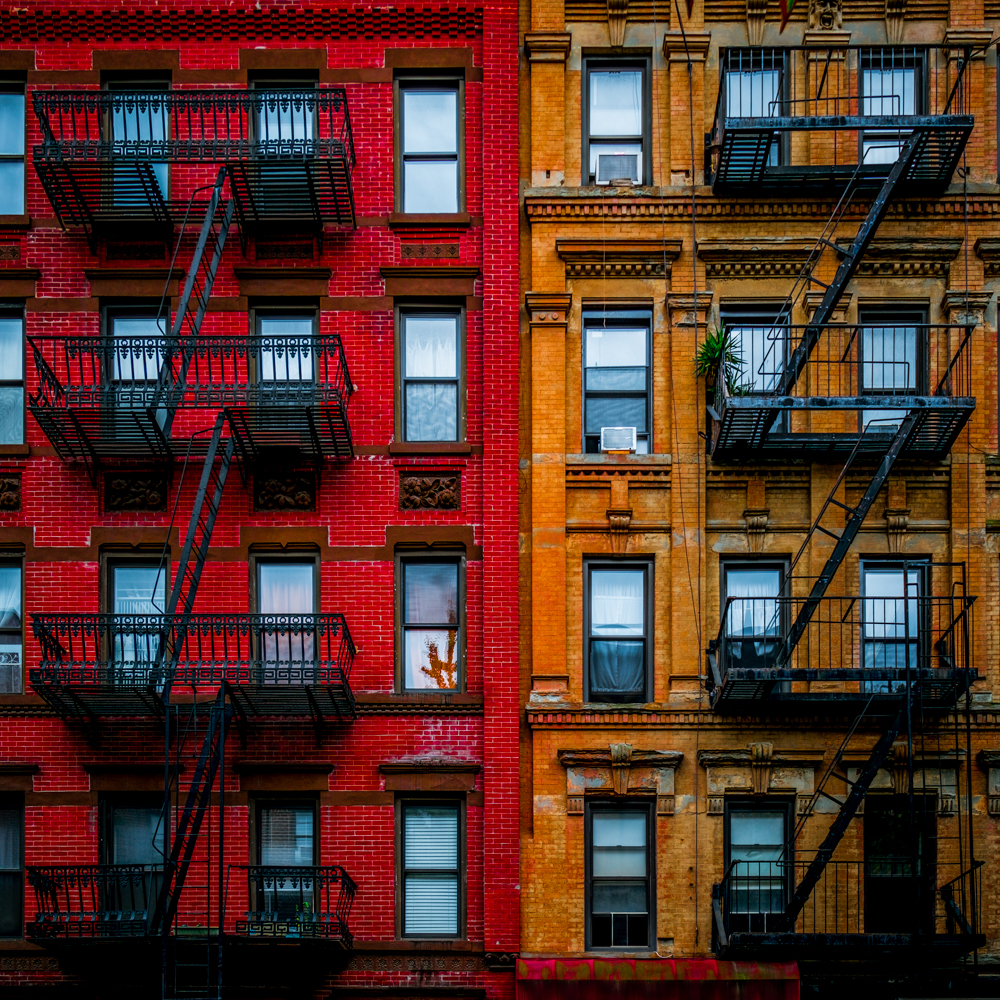 New York,New Yοrk (Single)
DESCRIPTION
walking around on the streets of New York you will find all this unique sceneries from the old Hollywood movies! the classic buildings with the emergency stairs ,full of colors waiting to see Audrey Hepburn with her guitar singing the moon river!!
AUTHOR
painter and professional photographer.
Official Fujifilm x-photographer . MY passion is art and i always study about.
←
back to gallery