professional category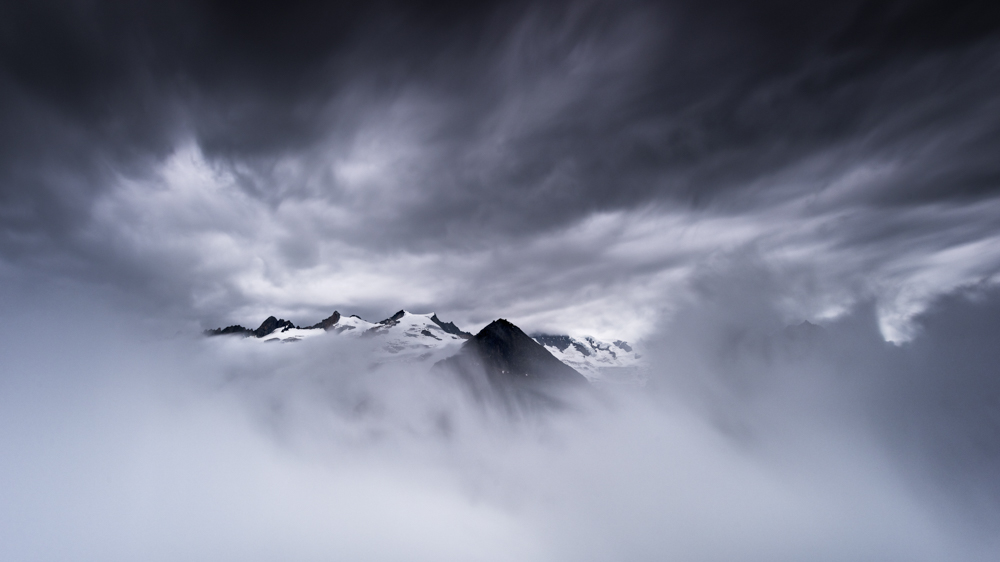 Hug (Single)
DESCRIPTION
Early in the morning, I saw that the fog started to cover the whole area. Shortly before it hided the peak I started a 30 seconds exposure to catch the movement of the fog. The peak is a part of the Unesco World Heritage of the Jungfrau-Aletsch (Switzerland, Europe) area. Single frame, Nikon d810a, Nikon 14-24, ISO200, f/11, 21mm, 30 seconds. Haida GND NanoPro soft 0.9 and 1.2.
AUTHOR
about me
Hello:)
I am a female landscape photography artist and official Haida filter photographer, based in Switzerland.
My work presents Fine Art Landscape Photography, Nightscapes, Travel and Adventure Photography, some Architecture and what ever I like to create. I give workshops, holding speaks and i have several publications and tutorials in photo magazines.
←
back to gallery