professional category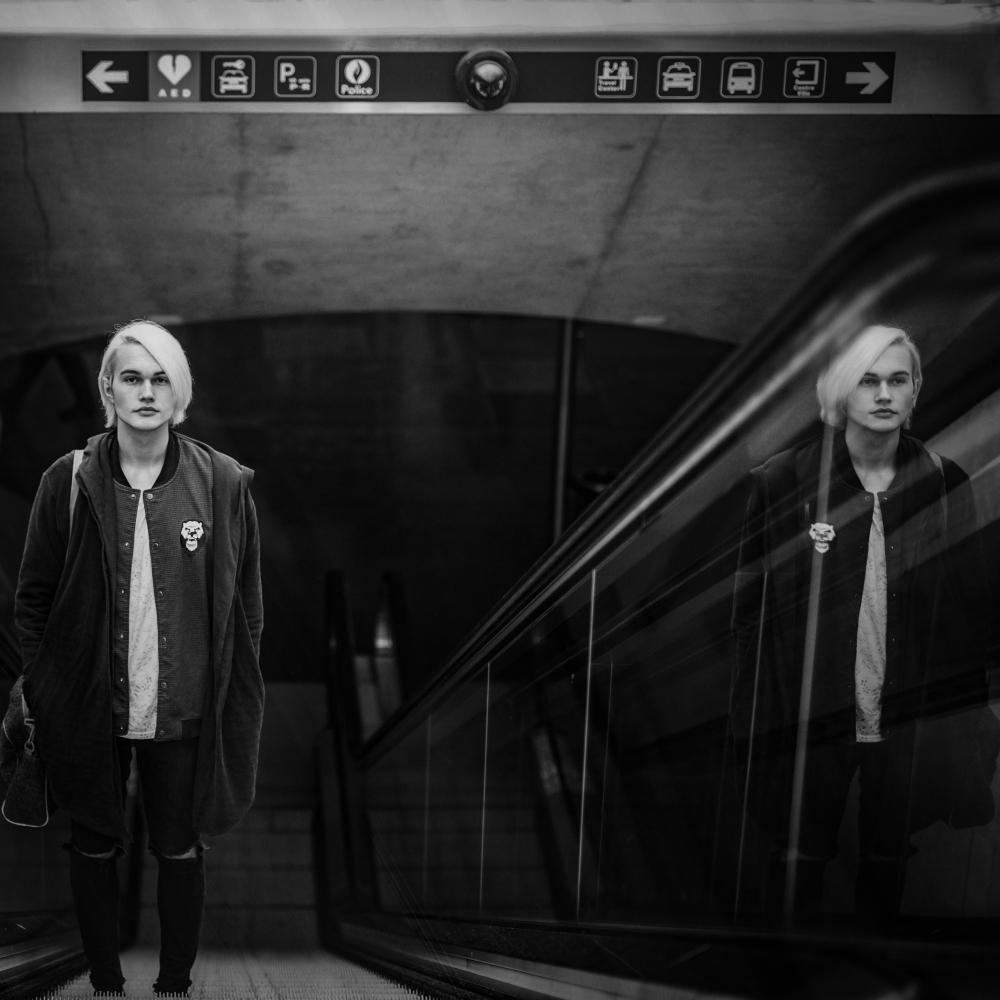 Think twice! (Single)
DESCRIPTION
Who am I? Am I a man? Am I a woman? I am in transition!
AUTHOR
I'm a photographer based in Belgium.

I strive to define beauty the way I see it. Sometimes it is perfection, sometimes it is crooked and broken, it can be dark or light, male or female ... But often it is just in between.
←
back to gallery