professional category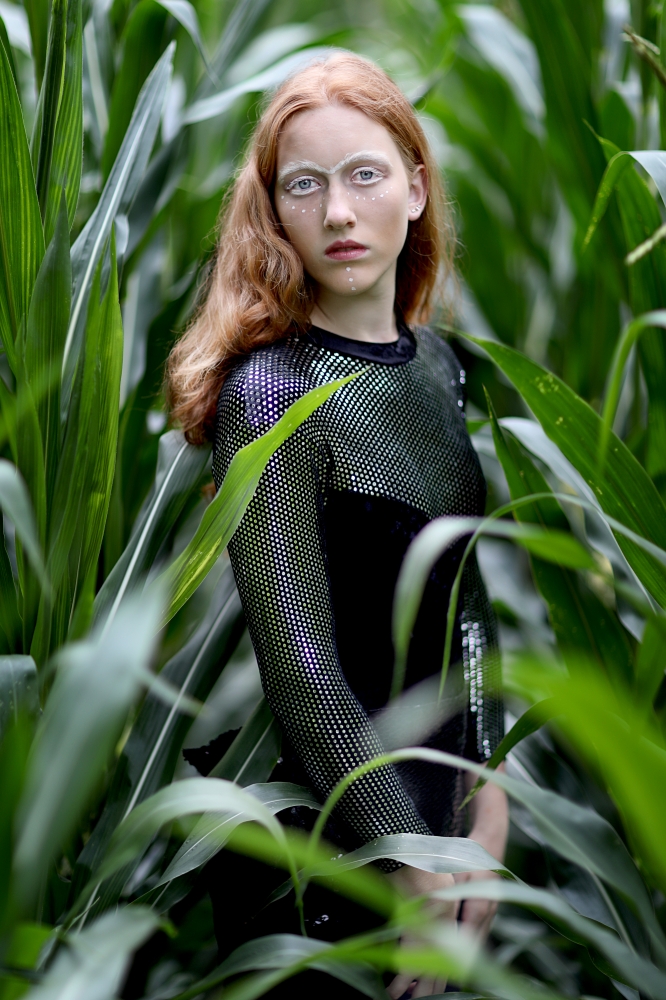 Nexus (Single)
DESCRIPTION
Pris is a "basic pleasure model" (incepted on St. Valentine's Day). She was created on February 14, 2017.
AUTHOR
Elizabeth Koning, 1966 Netherlands | Milano, Italy

For many years she lived and worked in Milan, Italy, then to London and then back to Milan again seeing a lot of the advertising world, the hotspots of northern Italy. After a while she changed her job as a model, before the camera into organizing and managing a modelling agency. Through the modelling agency she came into contact with the fashion houses that had to sell their collections. At the same time she worked for a fashion magazine as the assistant of the editor-in-chief. The worldly fashion scene, refined intellectual, artistic, developing taste Italy has given her a deeper cultural awareness. But also of course the unrestrained happiness and hot parties on the islands, on the rooftops, the views, the panoramas and everywhere you went there was ancient art and new, refined taste. After fifteen years, she returned to the Netherlands, looking with a refreshed view at the typical Dutch cultural scene. Elizabeth is married, has a daughter, Ottavia.
←
back to gallery