professional category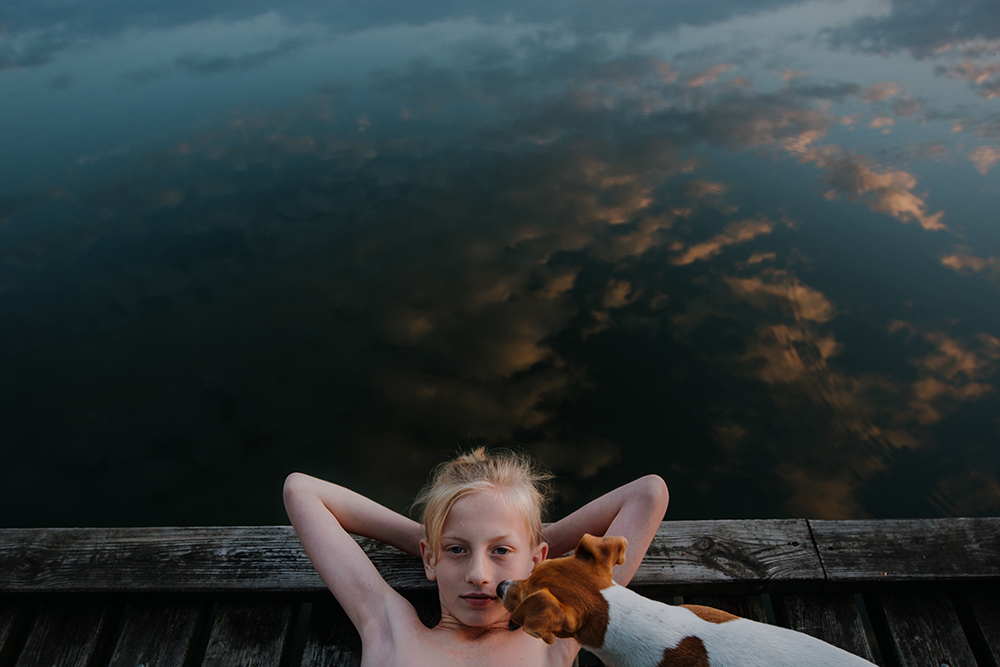 Dreamer (Single)
DESCRIPTION
last (2017) summet at countryside, my 11 year old son Antonio with his dog Leia.
AUTHOR
www.izabelaurbaniak.pl
Membership and Activities: Vice President of ZPAF (Polish Photographers' Association) in Lodz.
Commercial Clients: Dilmah Tea, Lucas Bols Spirits
Awards: Grand Prix of National Geographic Traveler Magazine in 2008.
Photo of the year of Photo Art Magazine in 2008.
1st Place in the Polish edition of EISA Photo Contest 2009
2nd Place in the Photo Industrial 2009 contest
Hounors from Sony World Photography Awards 2011
1st Place in Viva Photo Awards 2012
1st Place in Samsung Fotoblog Awards 2012
2nd Place in "Portrait" Polish Photo contest 2014

Photography exhibited : Krakow Photomonth Festival – 2012 " Livin here"
Firley –Wroclaw – 2013 "Monaragala"
Photofestival in Lodz – 2013 "Woman"
Lodz 2016 "Summertime"

Languages:
Well known for characteristic style and lyrical atmosphere of her photos.
The main topics of her works are women with their beauty and fragility and surrounding life. She introduces this sophisticated art into the commercial part of her work.
←
back to gallery