professional category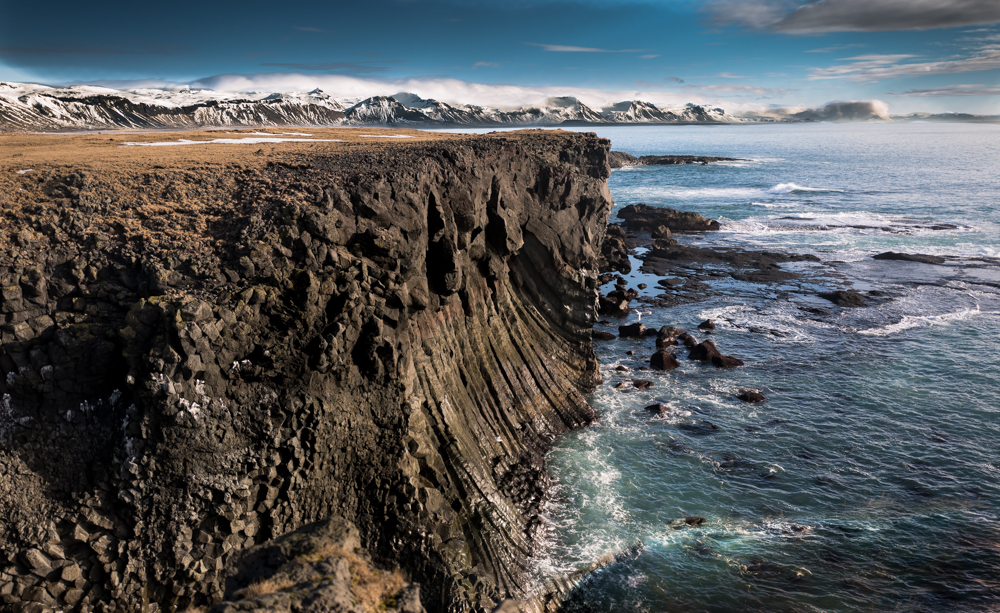 On the Edge (Single)
DESCRIPTION
Cliffs along the southwestern shores of Iceland
AUTHOR
Nicholas Teetelli is both a published and international award-winning fine art photographer. He was born in New York City and grew up in lower Manhattan's Greenwich Village. During the late 1960s, and into the 1970s, the Village was a hotbed of culture and the arts. During this period, Teetelli was introduced to art and photography, developing an interest in what would become his lifelong passion.

While he took some photography courses in college, Nicholas Teetelli is primarily self-taught. Spanning the last four decades, he has learned, developed, and honed his skills independently, becoming an avid and serious amateur photographer who has recently turned professional.

Although he lived and grew up in New York City, he has spent many summers in the Greek islands and has traveled to many other places in the world. He continues to travel extensively in pursuit of the perfect photographic image.

During each journey, with camera in hand, he records much of what he sees, sharing the impression of his mind's eye through composition, light play, and shape and design. His photographic portfolio is diverse: it includes landscape, architecture, portrait, flora and fauna, underwater, and street photography.
←
back to gallery