professional category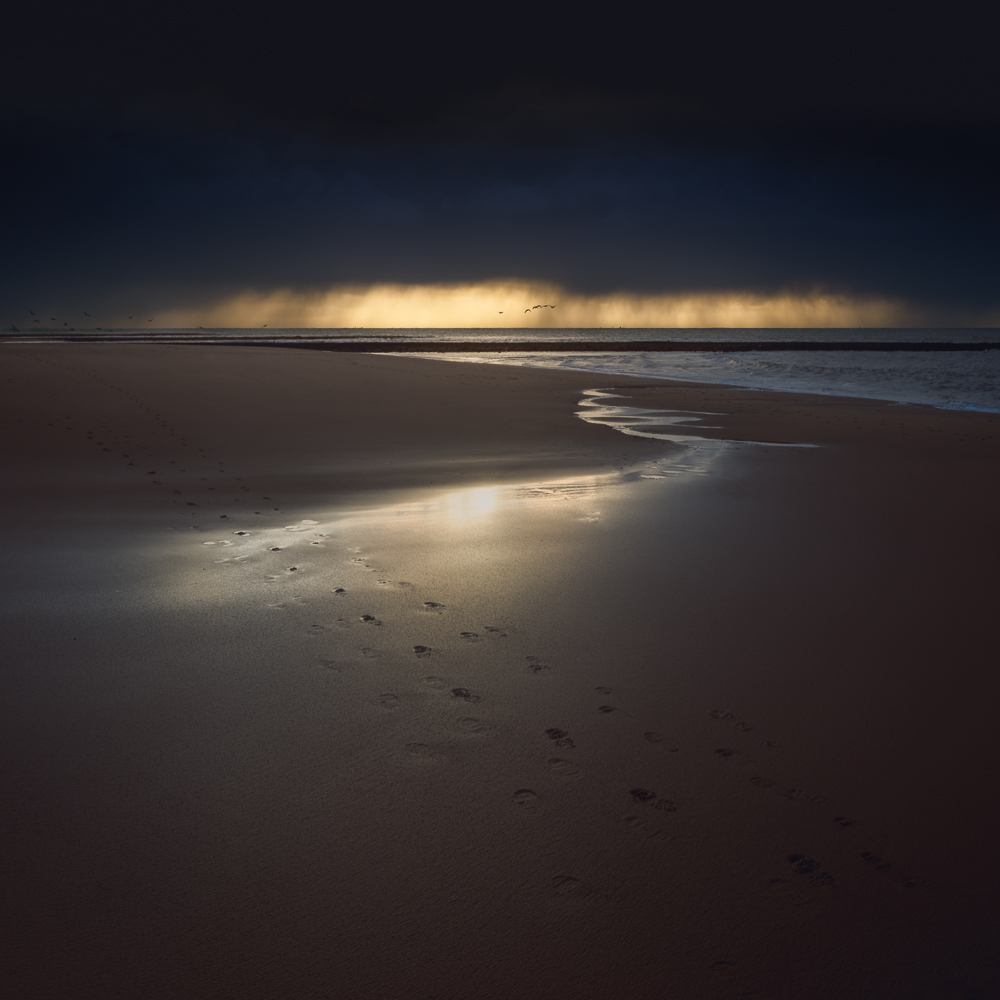 Finally Free (Single)
DESCRIPTION
A seascape that was captured at my local beach near Den Helder, the Netherlands. With hailstorms coming and going in early January, the dark clouds often give way to dramatic sunlight that changes every time you look through the viewfinder.
AUTHOR
I'm a professional landscape photographer from the Netherlands, passionate about conveying ethereal qualities through both photography and post-processing.

Photography started when I was about nine years old and held my dad's Pentax for the first time. I focused on landscape photography specifically about a decade ago, as a means to keep my turbulent mind occupied in the outdoors in order to appreciate nature even more. My dark and moody visual style sprung for an appreciation for The Lord of the Rings films and the art of card game Magic: The Gathering. Getting lost (sometimes literally) in the few remaining bits of wilderness we have in Europe, is always on my mind and I create art that suits that fantasy-fueled wanderlust.

Most of my life, I felt I am different. I care not for politics or cars or having the latest gadgets. I care (worry) about the environment, look forward to human settlement on Mars and hope that artificial intelligence cares enough about its creator. But small things matter to me as well. As I'm writing this, there's a happy cat purring on my lap and my loving wife is cooking the best vegan dinner.
←
back to gallery