amateur category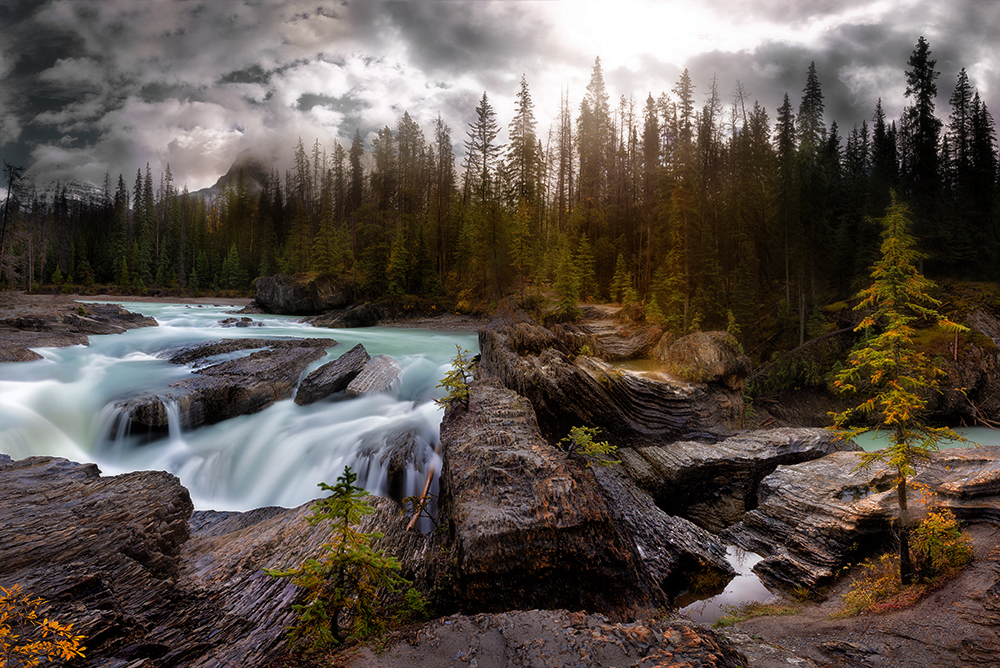 Natural Bridge (Single)
DESCRIPTION
This is the Natural Bridge in the Yoho National Park of Canada. The whole day was bad weather. For a short moment the sun came out and let the rocks shine in soft light. The colored shrubs and the icy water complete the play of colors.
AUTHOR
I'm a 20 years old amateur photographer from Switzerland.
I've been taking pictures for about 1.5 years. My preference is the mountains and the night sky.
←
back to gallery