amateur category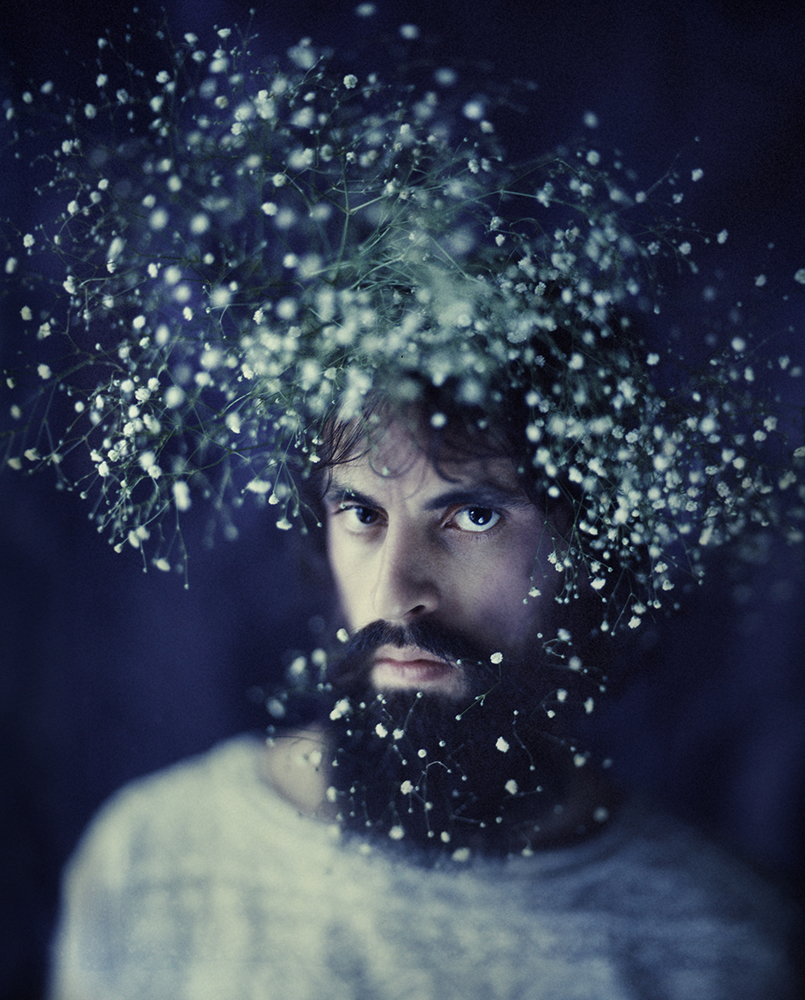 Daniel (Single)
DESCRIPTION
This photo was taken on large format camera Kodak Eastman 2d 8x10",using Fujichrome 8x10" film.
AUTHOR
I am photographer based in Krakow.I'm very fond of black and white photography and traditional darkroom development techniques. I'm using old, large format cameras'
I mainly deal with portrait photography and artistic act. I treat it as an intimate meeting of the other person with its space and otherness. I am looking for individual aesthetic images that will satisfy the senses.
←
back to gallery