amateur category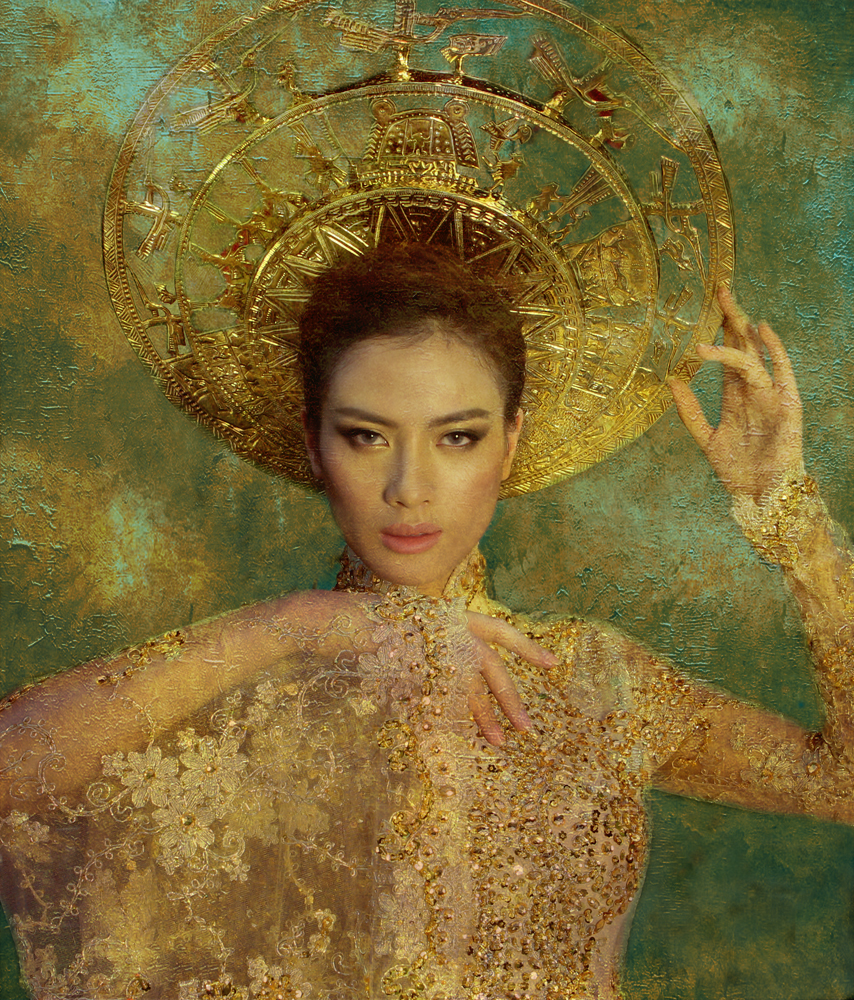 The Holy Temple (Single)
DESCRIPTION
Portrait of a Vietnamese woman in the country's traditional dress and hat dress at a buddhist temple. It is the country's tradition to visit the temple during the first day of the month or on the 15th of the month. Also, during the first days of the Lunar New Year, people go to temples to pray for the good fortune and luck.
AUTHOR
Viet Ha is a Vietnam-born and Spain-based fine art photographer known for her emotionally dense and endlessly compelling photographs of women. Her art emphasizes fantasy and imagination as a source of aesthetic experience. The artwork of Viet Ha has appeared in Vogue Italia and Vanity Fair France, Expansión, El Economista, The Times of India, Vietnam News, at Saatchi Gallery London, and have been auctioned by Christie's Hong Kong for charity. She is listed as global artist by Artprice, the world leader in art market information, and represented by Art+Commerce/Vogue Italia - the largest global photo agency based in New York. She is also represented by Spanish's No. 1 auction house Durán Arte y Subastas.

Viet Ha is a public speaker about the art market and jury member of a renowned Spanish photography contest.
←
back to gallery