professional category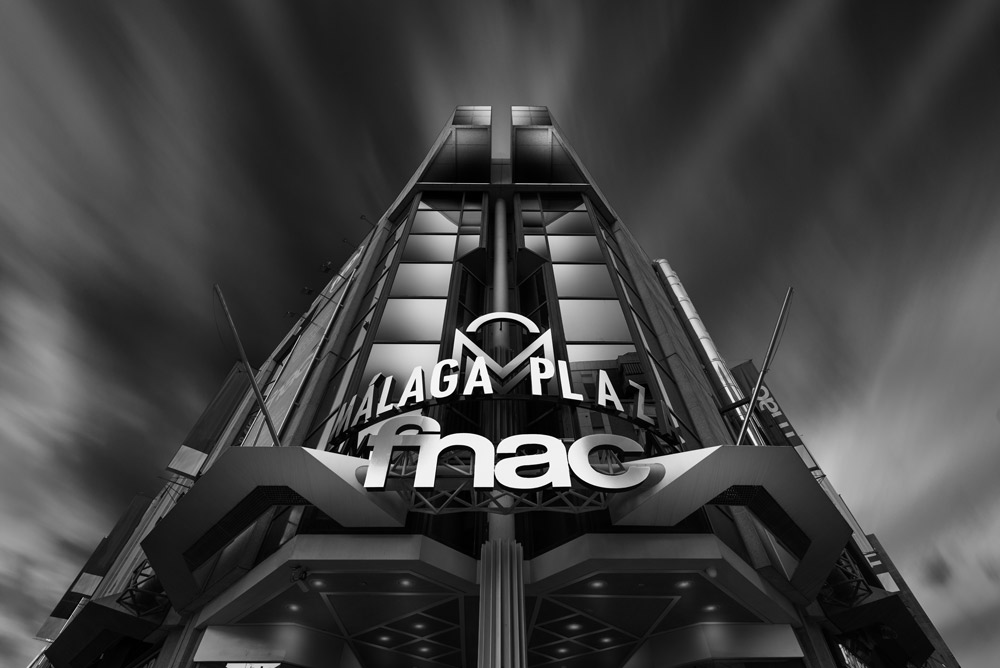 MALAGA PLAZA (Single)
DESCRIPTION
Hundreds of times I went through his door, and many times I imagined it as we saw it. everyday places that we go through every day and that a photographer sees with different eyes. The beauty of things does not reside in a façade, but in the eyes of those who look at it.
AUTHOR
Aficionado a la fotografia,33 años, afincado en la provincia de Málaga, Andalucía España. Lugar donde nací y lugar en el que intento capturar los mejores paisajes desde mi humilde visor.
Amante de la fotografia de paisaje y la fotografia nocturna con iluminación de linternas. Disfrutar haciendo fotos es mi lema.
Padre de un crio de un año de edad, el cual ha cambiado mi manera de ver la fotografia.
←
back to gallery