professional category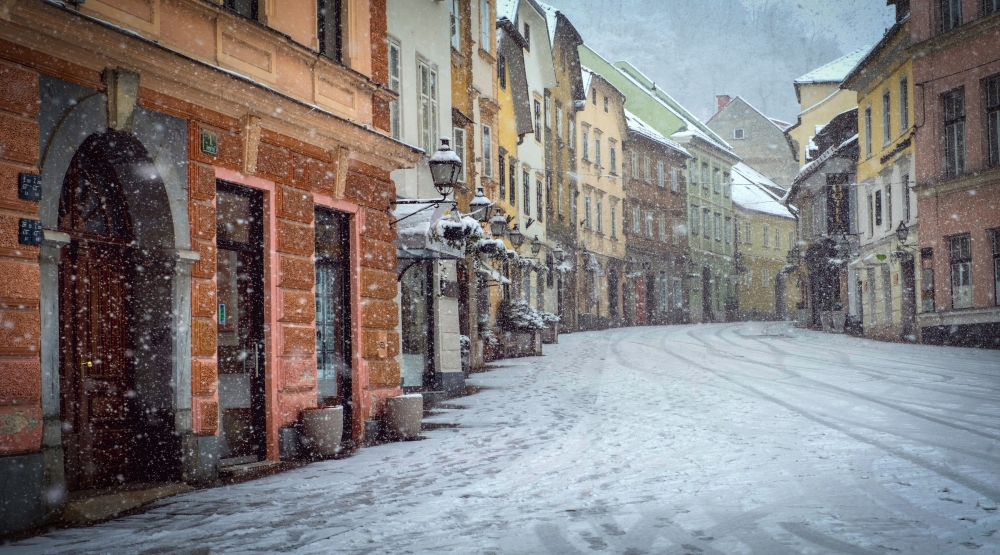 A snowy day in Ljubljana (Single)
DESCRIPTION
Ljubljana woke up covered in a mantle of snow, this frame is a corner of the old town
AUTHOR
Photographer and Storyteller @ Getty Images. Specialised in Editorial and Travel. Founder of the photography collective Awakening; Founder and CEO of Better Photo Walks
I am an Italian, English speaking, professional photographer. I provide images for the editorial and commercial markets. I have experience working in many different types of environment and I have a relaxed yet focused style which helps in producing the right look for your article, campaign or book.
My photographs are in the permanent collections of few museums and have been shown in many exhibitions around the world. From Ljubljana to London from Venice to Dubrovnik from Saint Petersburg to Vienna.
I strive for a natural style of photography, capturing the subtle, real beauty of a scene without edits being required.
I strongly believe I have a very cool job. I am shooting editorial, reportage and features for Getty Images, and quite a lot of commercial clients. I am lucky to work most of the time with some talented, amazing and really interesting people, both at these agencies and with my teams of assistants, models, producers and stylists. Without them, my work would be impossible.
←
back to gallery