professional category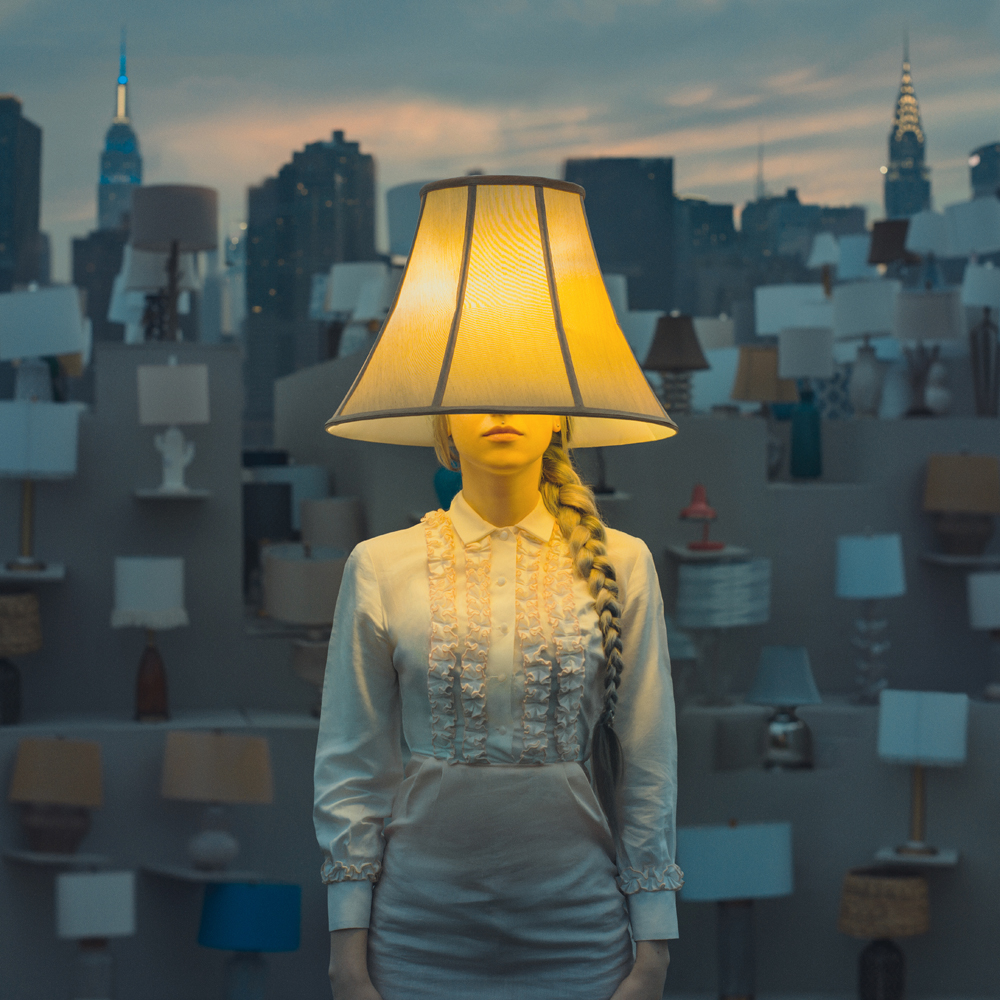 Light up (Single)
DESCRIPTION
Inspiration comes from within. It can be triggered by a lot of different things but it is something that is stored inside you, a collection of experiences, impressions, reflections, and observations. They wait and awaken at the right moment when you push them a little. Inspiration can't come if there's nothing in you, to begin with. So turn the switch on and light up.
AUTHOR
Anya Anti is a New York based internationally published and award winning photo artist who specializes in on-location fine art and conceptual female portraiture. Originally from Ukraine she moved to United Stated in 2014. Anya's been into photography since 2009 and as a self-taught she gained all her knowledge and inspiration through social media and online photography communities. A year-and-a-half later, she started creating fine art surrealistic female portraits, which became her preferable genre and a hallmark of her work.

Installations, costumes and Photoshop manipulation help Anya to embody her fantasies into a finished piece of art. She shoots mostly with old vintage manual lenses like Helios and Petzval. Their imperfections help her be more creative and achieve that dreamy effect.

As a workshop instructor, Anya has already taught in different countries. She has showcased her work at exhibitions and been published all around the globe. In 2015 she was a lucky winner of Broncolor GenNEXT sponsorship and took 2nd place at Fine Art Photography Awards Professional Fine Art category.
←
back to gallery