professional category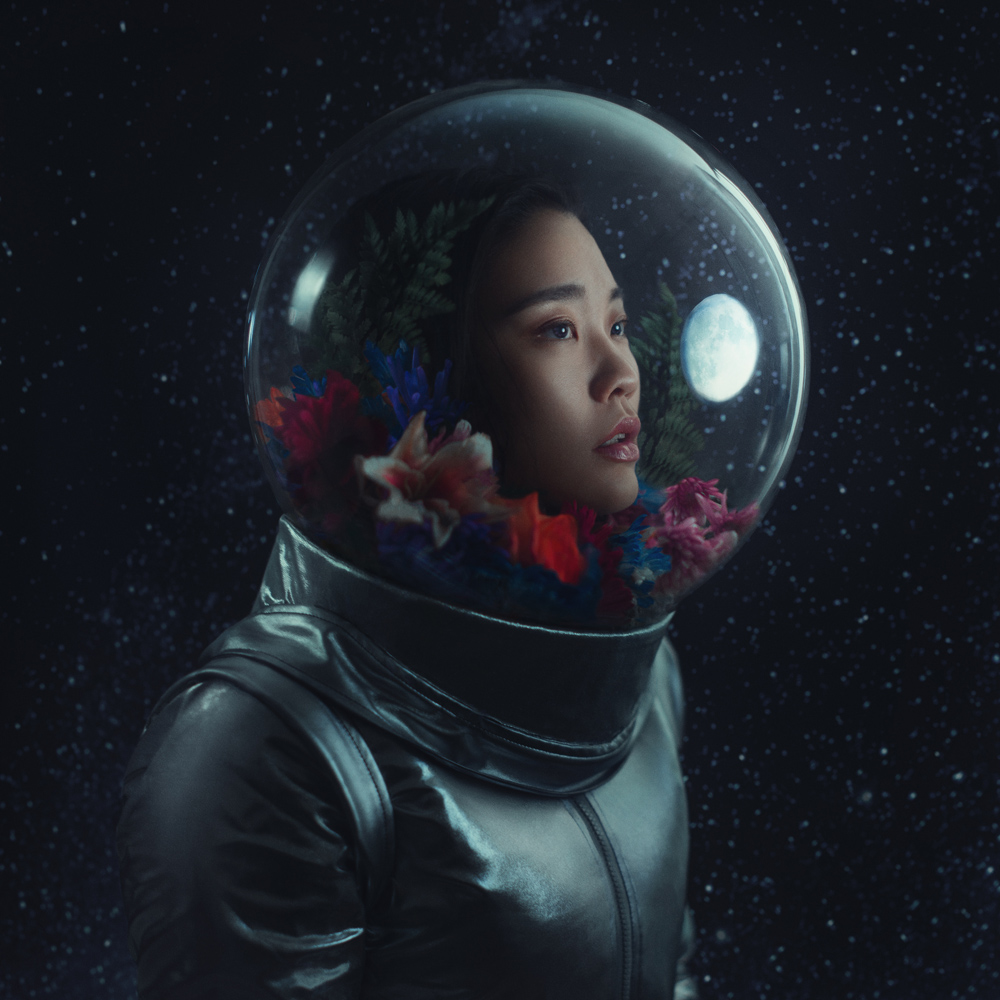 I need more space (Single)
DESCRIPTION
All my life I've been fascinated by the wonders and the mysteries of the universe. You can only start trying to comprehend it. The outer space is deep and mysterious. But also dark, empty and hostile. No matter how much it can captivate us and make us want to explore the stars, no matter how soon we might be forced to leave the Earth in search of "more space", everything and everyone you ever knew is on this little blue marble we call home.
AUTHOR
Anya Anti is a New York based internationally published and award winning photo artist who specializes in on-location fine art and conceptual female portraiture. Originally from Ukraine she moved to United Stated in 2014. Anya's been into photography since 2009 and as a self-taught she gained all her knowledge and inspiration through social media and online photography communities. A year-and-a-half later, she started creating fine art surrealistic female portraits, which became her preferable genre and a hallmark of her work.

Installations, costumes and Photoshop manipulation help Anya to embody her fantasies into a finished piece of art. She shoots mostly with old vintage manual lenses like Helios and Petzval. Their imperfections help her be more creative and achieve that dreamy effect.

As a workshop instructor, Anya has already taught in different countries. She has showcased her work at exhibitions and been published all around the globe. In 2015 she was a lucky winner of Broncolor GenNEXT sponsorship and took 2nd place at Fine Art Photography Awards Professional Fine Art category.
←
back to gallery