professional category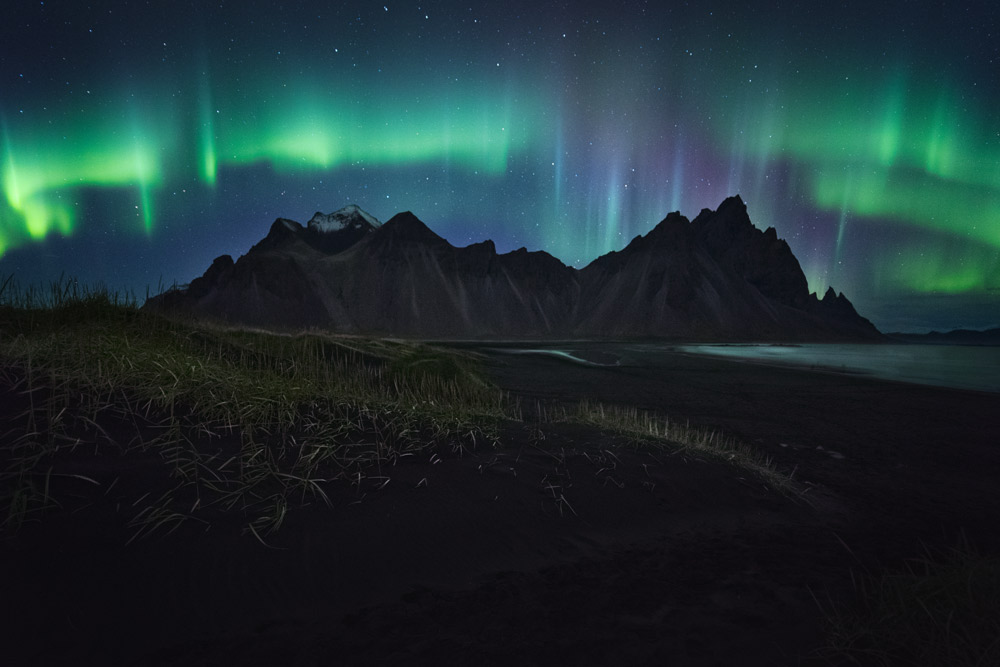 STOKNESS BOREAL (Single)
DESCRIPTION
Photograph taken in the famous location of Stokness in Iceland, my last trip, where we mainly dedicate ourselves to look for locations where we can photograph Northern Lights such as this one.
AUTHOR
Aficionado a la fotografia,33 años, afincado en la provincia de Málaga, Andalucía España. Lugar donde nací y lugar en el que intento capturar los mejores paisajes desde mi humilde visor.
Amante de la fotografia de paisaje y la fotografia nocturna con iluminación de linternas. Disfrutar haciendo fotos es mi lema.
Padre de un crio de un año de edad, el cual ha cambiado mi manera de ver la fotografia.
←
back to gallery