professional category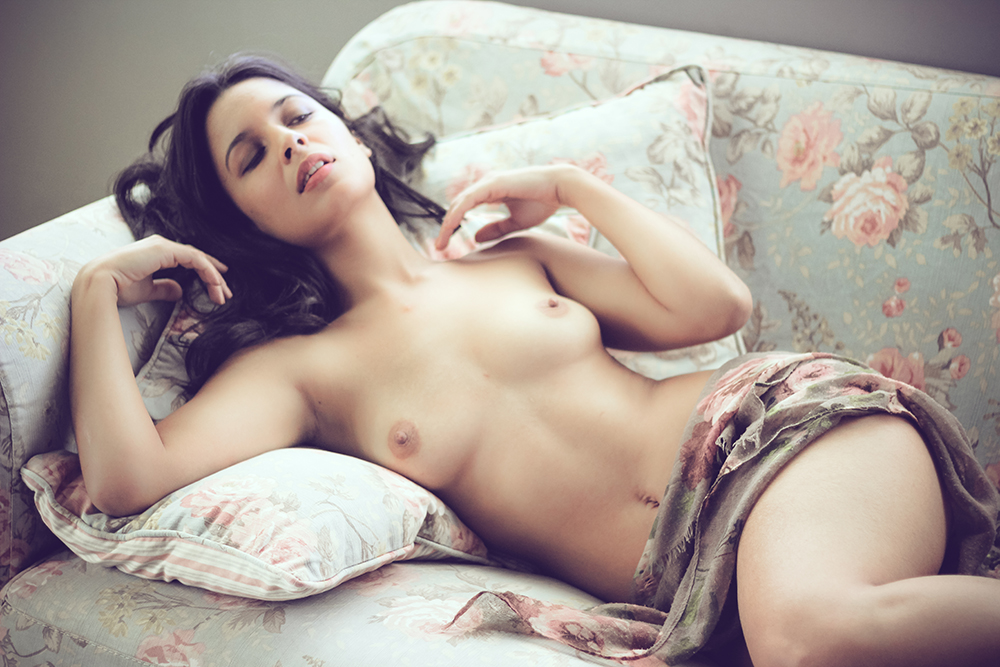 Sweet Aline (Single)
DESCRIPTION
Female natural nude photography return the aesthetics of women to their original essence. Without exaggerated productions, it shows only the most beautiful and enchanting forms existing in nature. It is neither sexist nor feminist. It is feminine. It's a sincer hommage to the real woman.
AUTHOR
Photographer for over 40 years, Alexandre expresses his worldview through artistic and authorial photography. The works are, therefore, full of subjectivity and transmit his personal vision of life and people.
His work is currently dedicated to the female universe, always portrayed in a sublime and delicate way.
←
back to gallery