professional category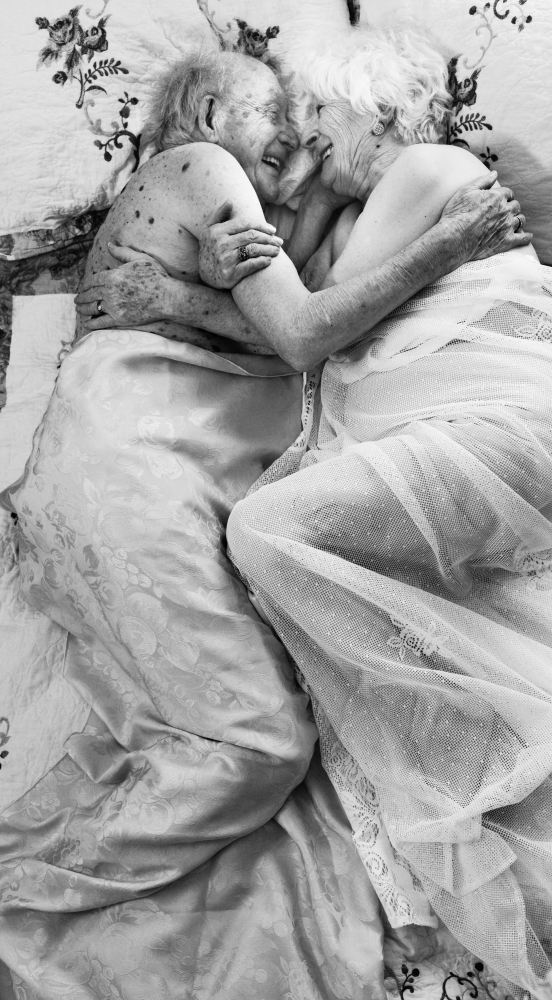 Love at 101 (Single)
DESCRIPTION
Paul (101) and Christine (87) shows the world that love is strong despite old age.
AUTHOR

While working as a journalist in Nunavut, Arianne Clement began playing with photography. This experience inspired  her to do a Master's degree in photojournalism at the University of the Arts of London, which she obtained with honors. During her numerous trips abroad, she developed a photographic style that combines both art and documentary. 
From the Great North to the West Coast, the Amazon to Eastern Europe, Argentina to Ireland, her most recurrent themes are the forgotten ones, the excluded, and the marginalized.

For four years, Arianne has been taking interest in the "invisible" people living in her own community. She now devotes a big part of her art to the elderly—her approach and the expertise she has developed give her work an unrivalled depth and authenticity. She has recently participated in a number of exhibitions on senior citizens, and obtained grants, awards and honors.
←
back to gallery