professional category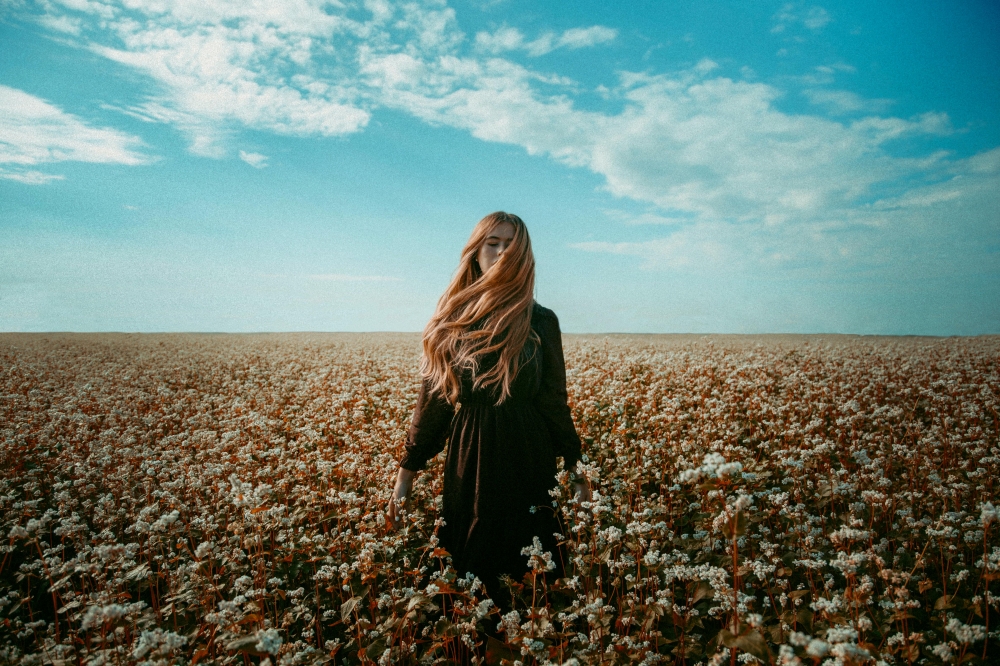 Freedom (Single)
DESCRIPTION
The sea full of flowers below, the sky above me.It makes me feel small. It makes me feel free.
AUTHOR
My name is Ness Rubey. I am a professional photographer from Austria.
Born in a small town in upper Austria and raised with Greek and Austrian roots, I got my first camera at the age of 12. I started to focus on mostly unremarkable things and began to see things the other way around. Since then, I always got my camera with me.
My career in photography started with my apprenticeship in a photostudio in 2012. I tried different things with cameras and I definitely love working with polaroids. The unexpected awaits us in every single image. It's a touch of nostalgia, which is also a part of me. I'm in love with old stuff like old polaroid cameras or vintage foldable bicycles which are driving on paths in generations. Photography cheers me up and challenges me. Sometimes it is very silent and then loud again. It is my shelter, my path, and my voice. It is my favourite colour to paint walls with. It is also a pen to write my stories, and without it, I would not be myself.
←
back to gallery