professional category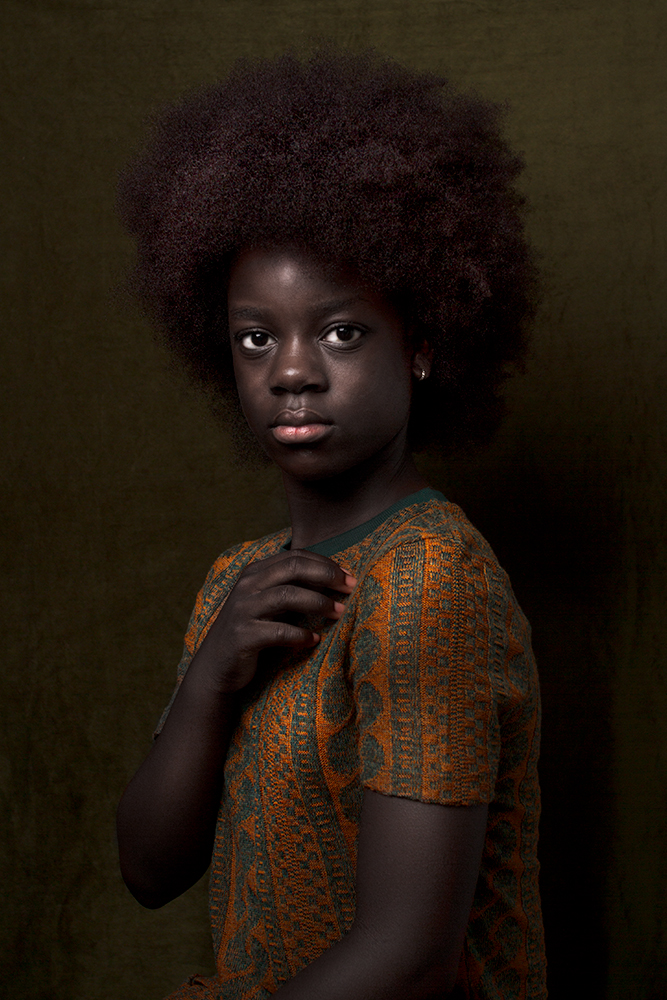 Lynn (Single)
DESCRIPTION
My work is always about connection. Within portraits there has to be a special connection between me and the model to work to an outstanding portrait. To me that is when my eyes stick to the particular photo and keep wandering about the person. I'm intrigued about interesting faces and the story behind it. I see the beauty especially in characteristic faces. And that is my fuel to make portraits.
AUTHOR
I started out photographing 6 years ago after being a theaterperformer and director. I developed my own dramatic style through the years and decided to exchange my live theatre expressions for the camera, because it felt so good.

My work has been shown in the Netherlands, but also in Paris and New York. Both in Galleries and Artfairs and in expovenues which I approached myself. For the whole list:
https://www.moniqueroodenburg.nl/exhibitions

My work have made it to the semi-finals of the Artbox Project New York.
←
back to gallery