professional category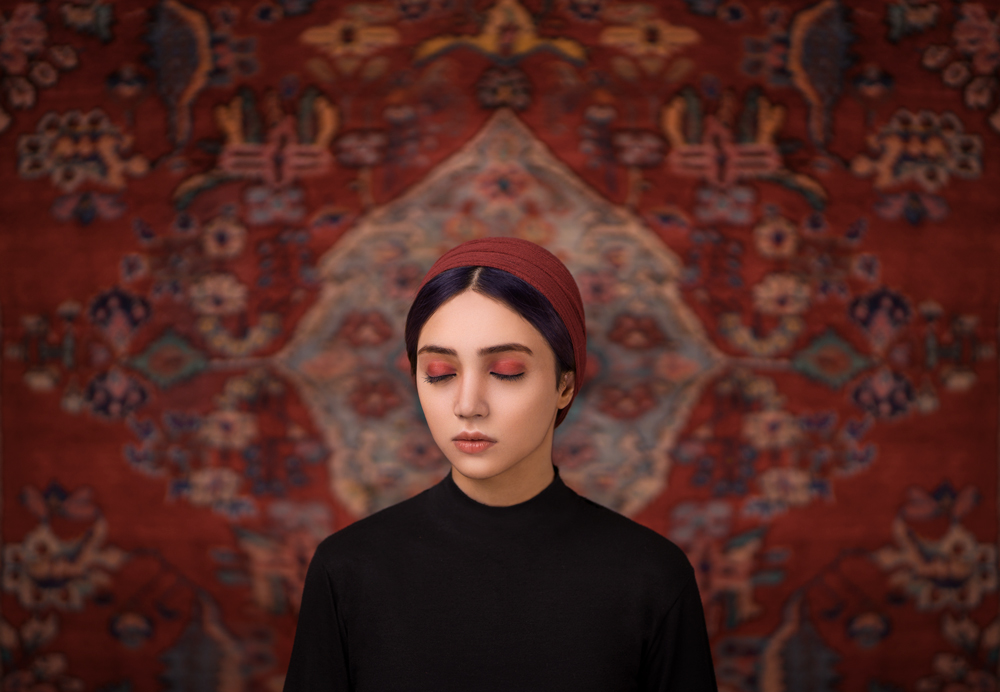 culture (Single)
DESCRIPTION
The purpose of this photo is to show Iranian women and Iranian culture or Iranian tradition.
AUTHOR
I'm Hasan Torabi. I'm from Iran-Isfahan. I was born in 1997 and started art with art-photography in 2015. I'm a member of Honarda group. Honarda is a Philosophy - art group that Foundation BALANCISM school.
now, I continue art based on balancism school.
←
back to gallery