professional category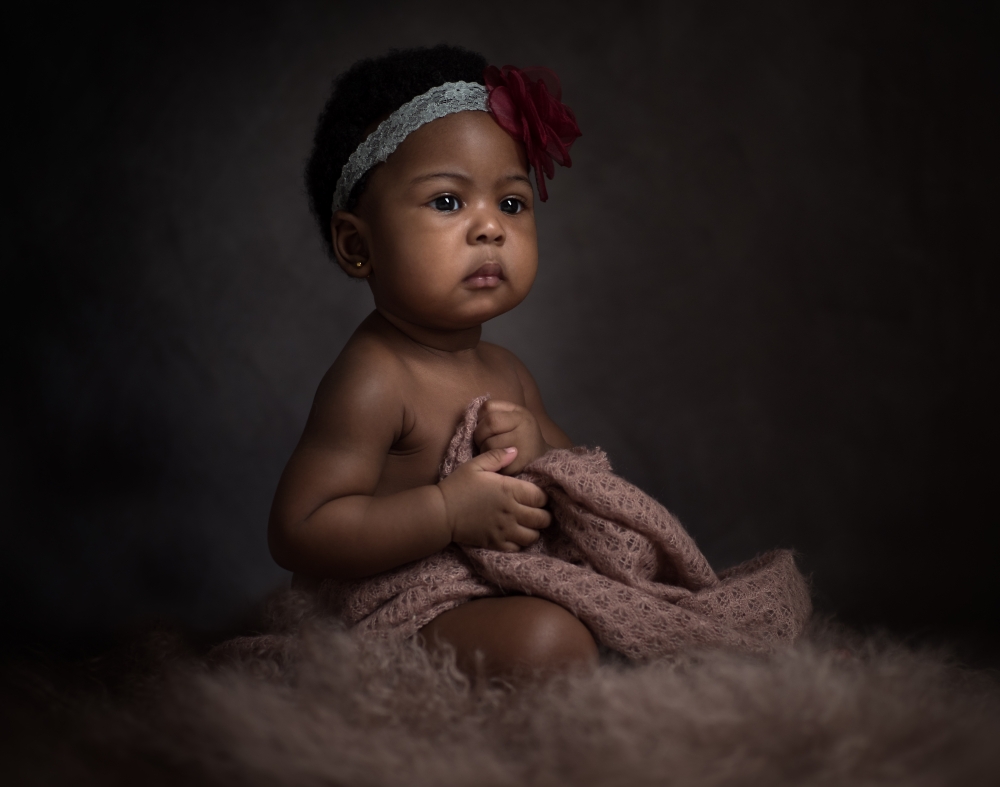 Old Soul (Single)
DESCRIPTION
5 month old baby girl's first portrait
AUTHOR
My name is Jindi Li.

Life inspired photographer based in Sydney, Australia.

I was born in a small town in North China near Russia border and moved to Australia later.

I am a mother to 2 wonderful children.

I live for my family first and foremost.

After them, photography is my next love and passion.

I photograph children and families being themselves and having fun.

Specialising in maternity, newborn, family and kids portraiture.

I am a big fan of natural, simple and lifestyle photography.

If you like my work please do not hesitate to say hi.
←
back to gallery