professional category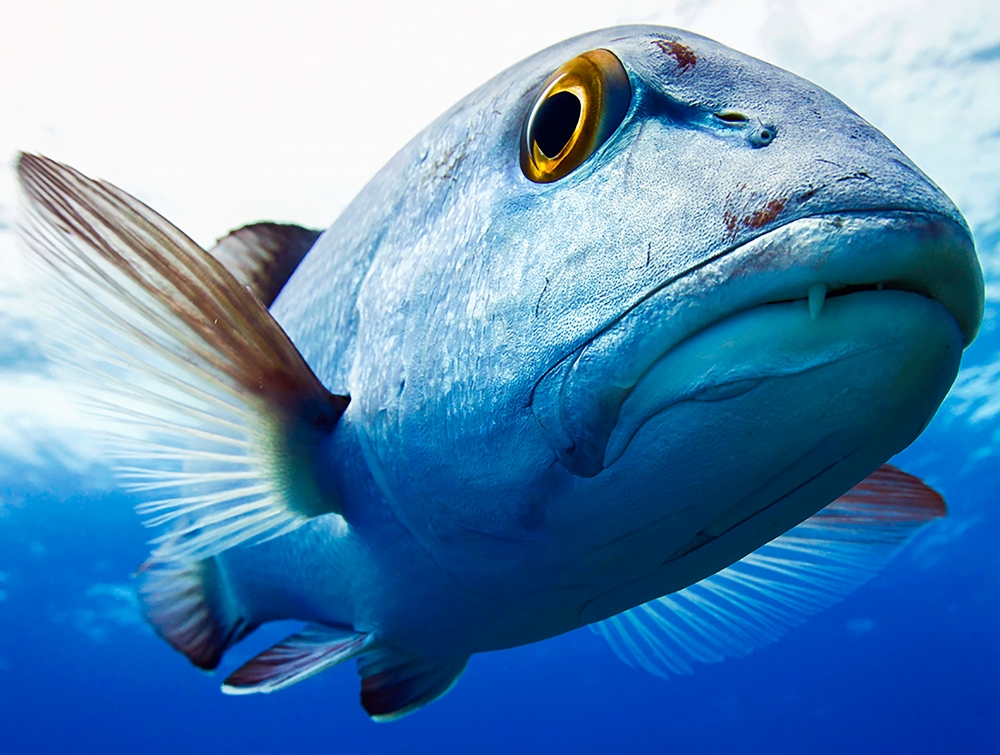 I See You (Single)
DESCRIPTION
It was a significant shift for me to come face to face with fish underwater. Some can be very curious, interactive. When I realized fish had a lot more going for them then looking good on a plate, I definitely changed my consumption habits. I won't say I never eat fish, but I do so sparingly, try to ensure the fish was caught according to sustainable principles, and enjoy every little bite. If a fish is to sacrifice their life to nourish my body, I will honor that.
AUTHOR
Kristin Hettermann is recognized for her underwater and adventure travel photography and creating awareness for important environmental and social causes. Based between Maui and Manhattan, her work and travels have taken her on adventures around the world with a keen eye toward ocean conservation and distant cultures. Kristin's innate passion for photography started in her teens when the camera was a tool to help her truly "see" the world and revel in all its beautiful details.
Kristin utilizes her photography, writing, influence platforms, and voice to make important alliances and inspire people to be more connected to the ocean. She contributes to publications including Scientific American and is an ambassador to Oceanic and Ocean Conservancy. She recently partnered in creating the piece "The Eye of Protection" that was featured at Art Basel Miami in 2017.
←
back to gallery