professional category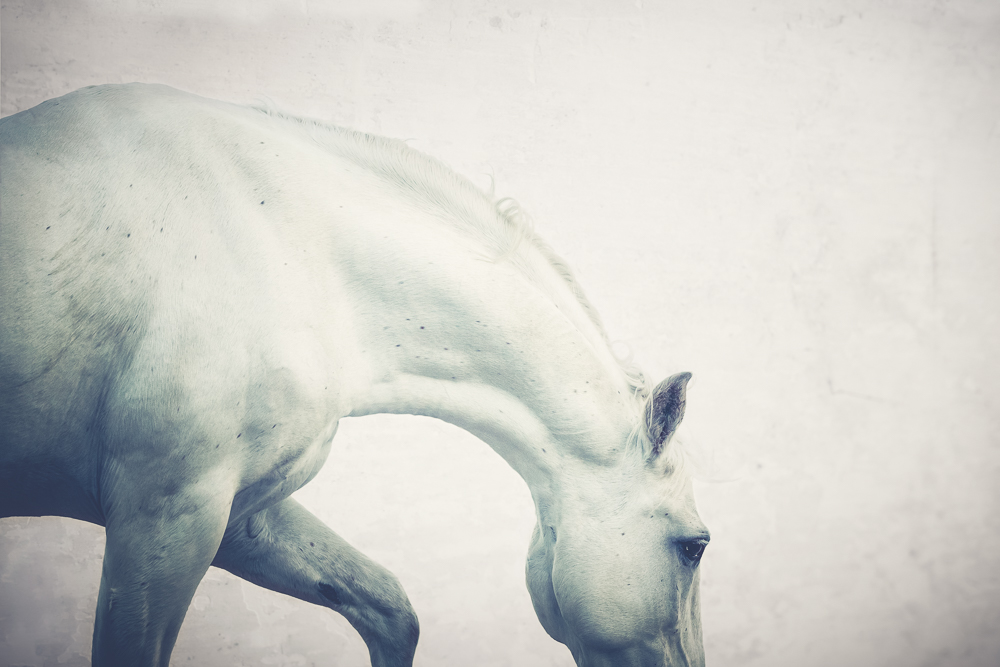 Atlas (Single)
DESCRIPTION
Celebrating the simplicity and beauty of the horse, with this unique portrait of a stunning grey stallion.
AUTHOR
UK based fine art equine photographer, capturing creative images around the world with an equine focus.

Having always been fascinated with the beauty of horses, my photography is about depicting horses in a more artistic way, whilst keeping true to the nature of the horse. Each image is captured and curated with the aim of bringing the essence and character of each animal to life in the picture.
←
back to gallery