professional category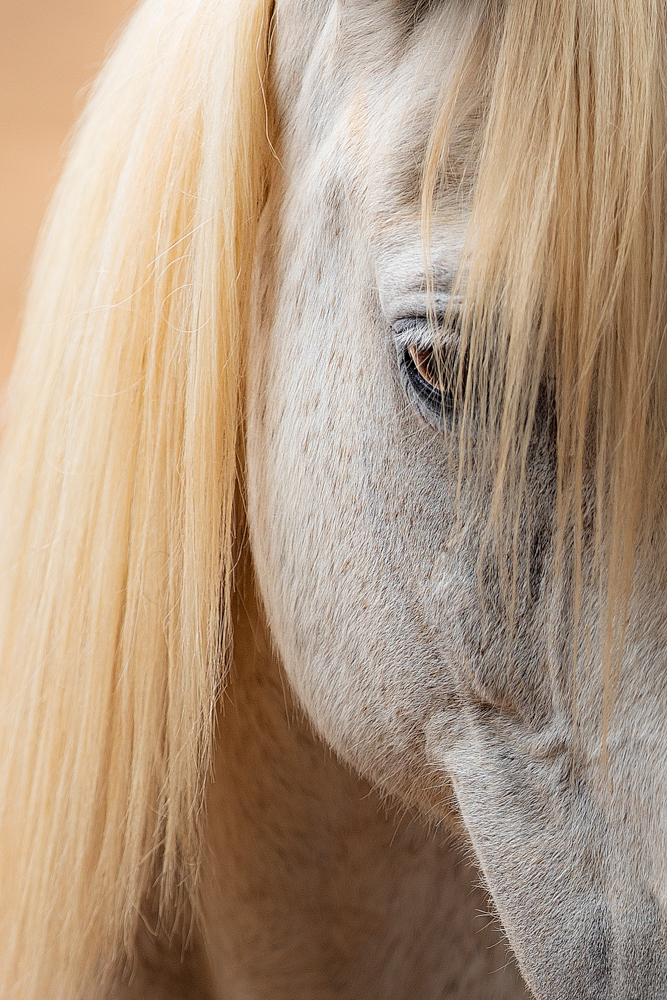 Blond angel horse (Single)
DESCRIPTION
During a trip through the interior of Brazil, I came upon a beautiful flock of horses on a farm. While pulling my camera to make the shot, most of the horses stopped in the distance and this beautiful white horse with blonde mane and expressive look approached me as a leader and with his gaze said everything I needed to know and respect him: Do not approach my territory.
AUTHOR
In love with equines since he was a child, he learned to observe the behavior of these expressive animals on his grandfather's farm, admiring them and above all, respecting their limits. Grandson of Russians and passionate about photography as tradition, he welcomed the teachings of the father, knowing how to exploit the full potential of the machine and especially improve the look with each click.
The union between his two passions, the horses and the photograph, made the need to eternalize in images the feelings of these horses in true works of art.
In 2018 received honorable mention in the contest ND Awards Photo Contest in the Nature: WildLife Category.
←
back to gallery