professional category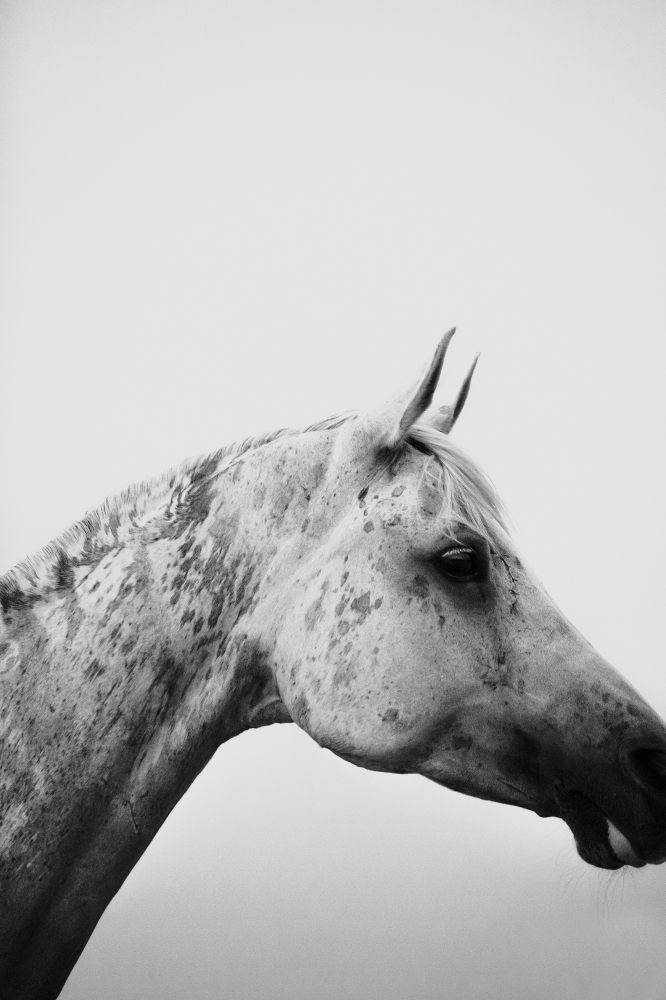 Stay focused (Single)
DESCRIPTION
This photo was taken in summer at the beach. It was my first time for the horse and me at this place. A television crew accompanied me during that time. We had difficult lighting conditions and I had trouble concentrating properly. But I did not give up despite the setting sun, which was covered by thick clouds. In all this confusion I concentrated on the essentials and remained focused. Often we get the best results when we don't expect it and don't search for it.
AUTHOR
Equine photographer, based in Germany. Always seeking for unique moments, to capture the beauty of the moment of horses.

Already nominated and awarded with her pieces "Out of the dark" and "Leader to clearness"
←
back to gallery