professional category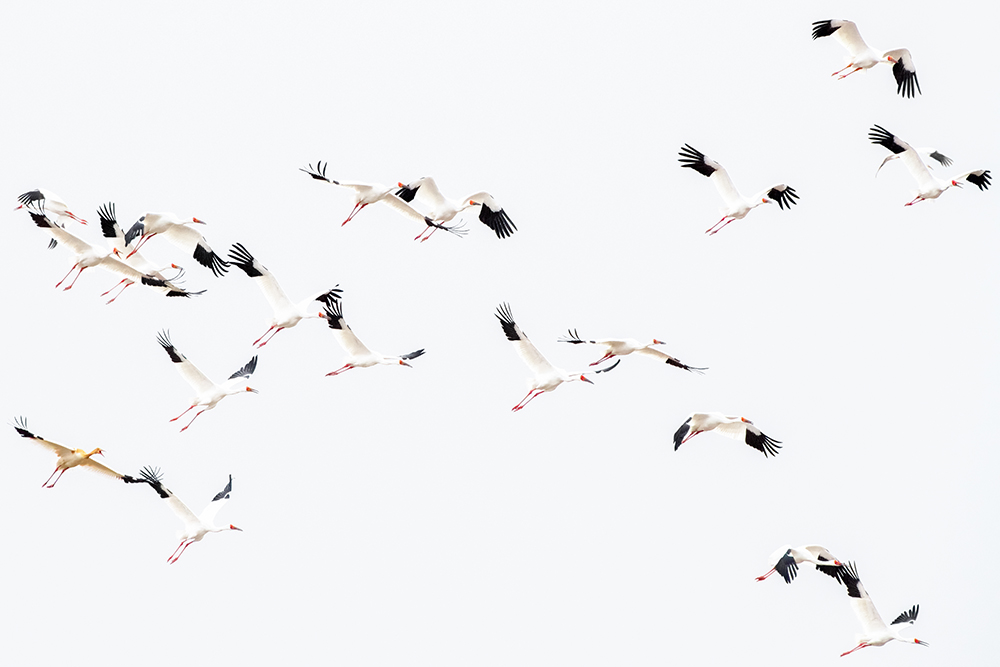 Dancer in the sky (Single)
DESCRIPTION
In April and October each year, the White Crane will stay in BaiCheng Zh China for one month to supplement food and physical strength and prepare for further migration. This photo is that they are heading to a new place to eat. When the white crane took off, their posture was like dancing in the air.
AUTHOR
I am a Chinese ornament designer and photographer, born in 1967.
I like photography and travel, travel through the lens to see the scenery, shooting those I understand, to express my own point of photography and creative perspective. This is exciting.
←
back to gallery