professional category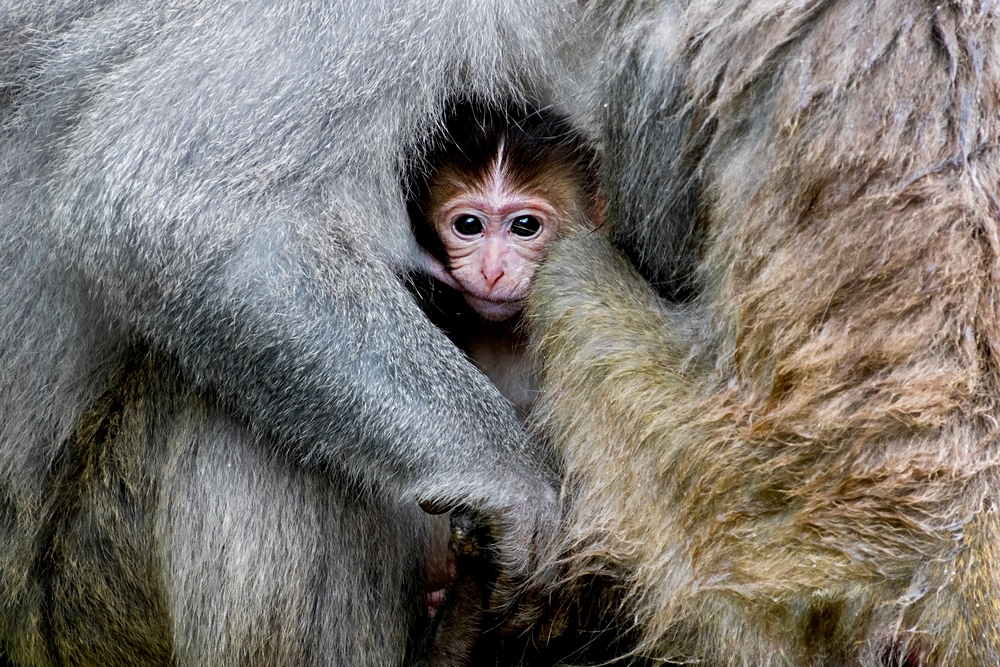 Fearless (Single)
DESCRIPTION
In the wild woods, a little monkey was drinking milk. Perhaps because he was properly protected, when I looked at him, he looked at me very firmly. I like his fearless eyes.
AUTHOR
https://www.facebook.com/yingtingshihtw/
I have won several first prizes in international photography competitions including IPA, PX3, BigPicture, International Color Awards, Zebra Award and so on.
I am a full-time assistant professor of Department of Visual Communication Design, China University of Technology, Taiwan and also an adjunct assistant professor of College of Communication, National Chengchi University, Taiwan.
←
back to gallery