amateur category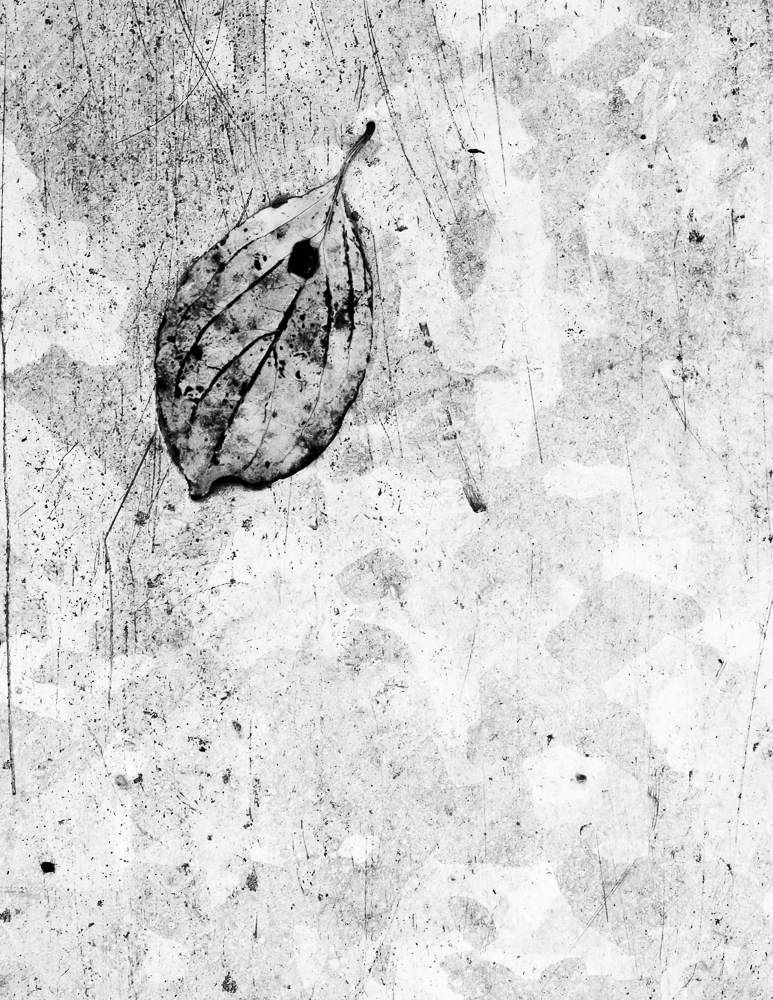 Leave below water (Single)
DESCRIPTION
This image shows a leaf submerged under water in an aluminium tray. I made this image in November in a park close to my home in Paris. The aluminium tray provided a graphic backdrop for the leave. The photograph renders similar to an etching.
AUTHOR
I am a German biologist and have lived and worked in China and the United States. I took my first photography steps with my father, who gave me my first camera and taught me about light. During my doctorate, exploring the ultrastructure of a plant virus, I learned darkroom techniques to develop and print my electron micrographs. Since moving to Paris, I am studying fine art photography with Meredith Mullins on the Ile Saint Louis. In my work, I search for calm and finding magic in the present moment.

My images have won awards in the PX3 Prix de la Photographie Paris and the International Fine Art Photography Award competitions.
←
back to gallery