amateur category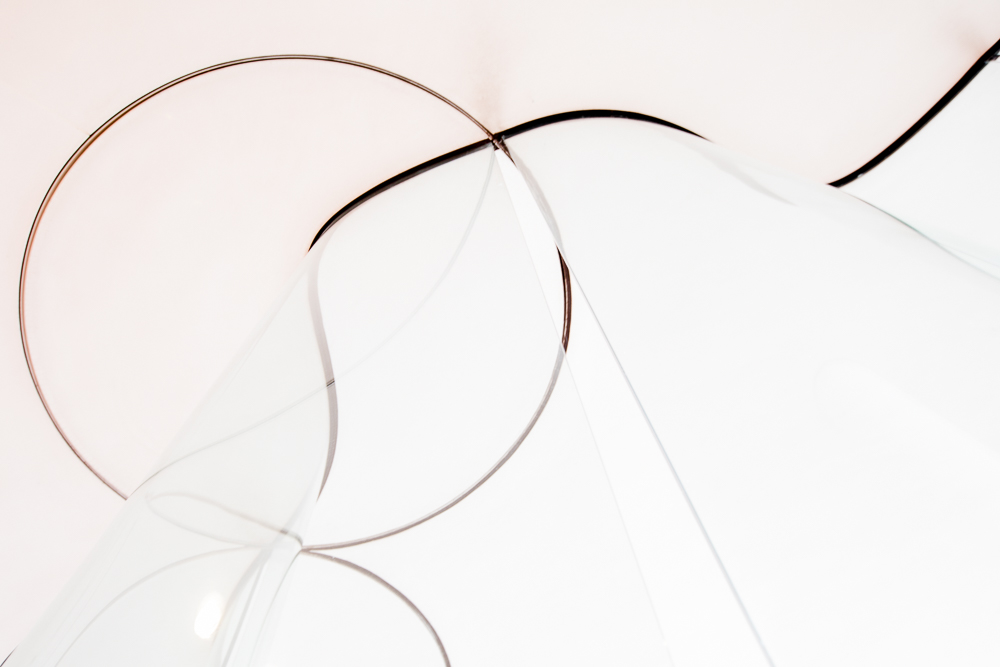 Elphi (Single)
DESCRIPTION
This photo shows the look up to the windblockers of the Elbphilharmonie - called Elphi - in Hamburg. I made a Street Photography Workshop with Siegfried Hansen and we started searching motives inside the building. The windblocker intrigued me so I tried to find an interesting angle.
AUTHOR
I am an amateur photographer, living in the Ruhr area/ Germany. My main focus is on architectural photography. I never stop learning from other professional photographers. Since 2006 I have been a student of the well-known photographer Harald Mante and in 2019 I have taken part in a Street Workshop by Siegfried Hansen in Hamburg.
I have already received several acceptances and special acknowledgements with my photos in competitions.
I won the 1st place and was the overall winner in Januar 2020 at the Fotoforum Award for architecture with my photo from Elbphilharmonie, Hamburg.
←
back to gallery