amateur category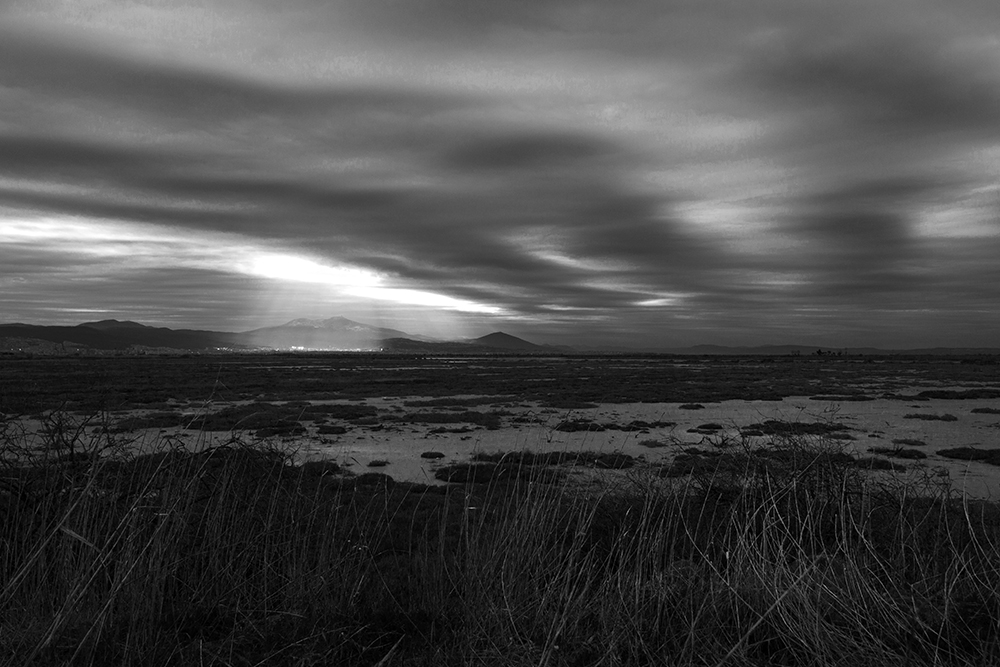 Thessaloniki - Morning Light (Single)
DESCRIPTION
Α photo showing a view of Thessaloniki from Kalochori (Hellas). The sky is cloudy and it has only slightly opened to light the city ...
AUTHOR
I was born in Thessaloniki (Greece) on 30/08/1980. I've been observing and experiencing life through photography since the age of 7. I consider myself a self-taught photographer. However, studying photography next to a great teacher in my 30's expanded my knowledge in this field and reinforced my practice and thoughts in creative photography. Personal work and studying psychology outside of university has also affected my work.
Prior to my studies in photography, after winning a relevant scholaship contest, I had launched two personal projects at different venues, "la saga del amor" and "reAlations". I also won the second prize in a private contest under the title "Dissapearing Proffessions".
Upon starting my studies in photography, I believed that a photo is a reflection of the photographer's inner feelings. I still believe that and try to apply and communicate it through my work.
When shooting photos, I pay a lot of attention to the captured feelings. My goal is also to evoke feelings through my photos. Rather than understanding my work in detail, I prefer my audience to feel and, consequently, think through the impact of these feelings. My images aim to challenge people's thoughts and view of the world.
←
back to gallery