amateur category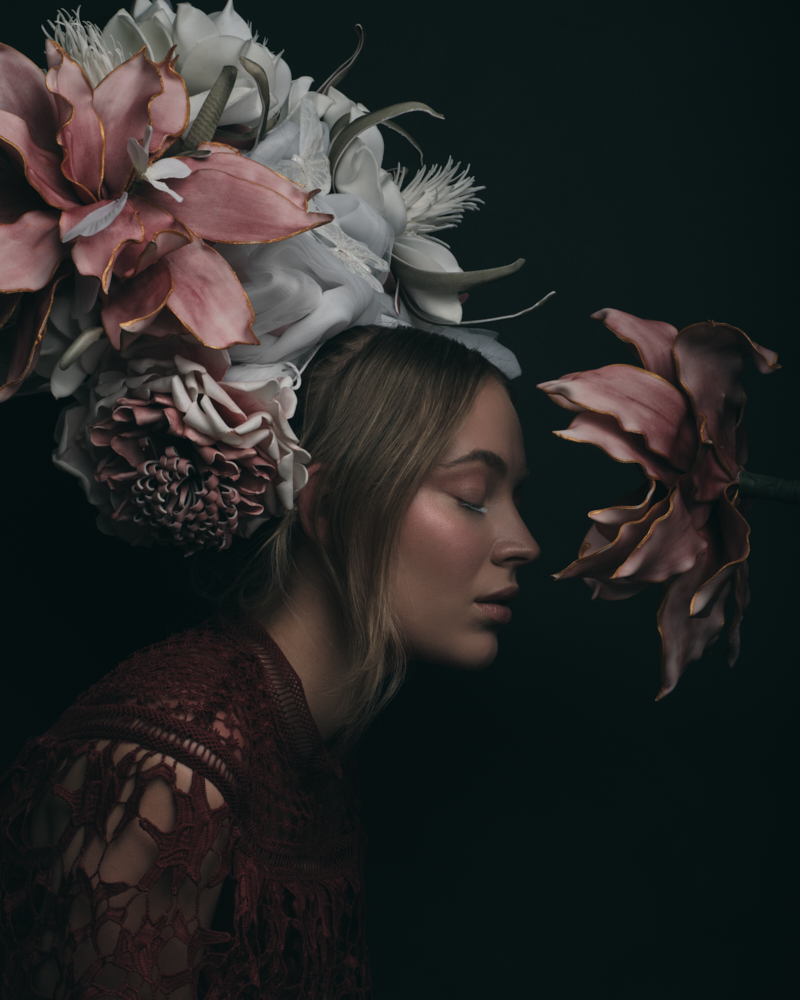 Flower Princess (Single)
DESCRIPTION
First beauty/fine art portrait ever in my short carreer. Shot with one light in my living room and love the moody/darkish look of that setup.
AUTHOR
I studied for around 5 years (Renewable Energies and Electrical Engineering) ´before realizing that this won't make me happy at all in the long run.
Because I have always been a creative person (playing guitar, drawing, cooking) I started to find my inner self, tried out some things and ended in photography and videography around 1 year ago.
←
back to gallery