amateur category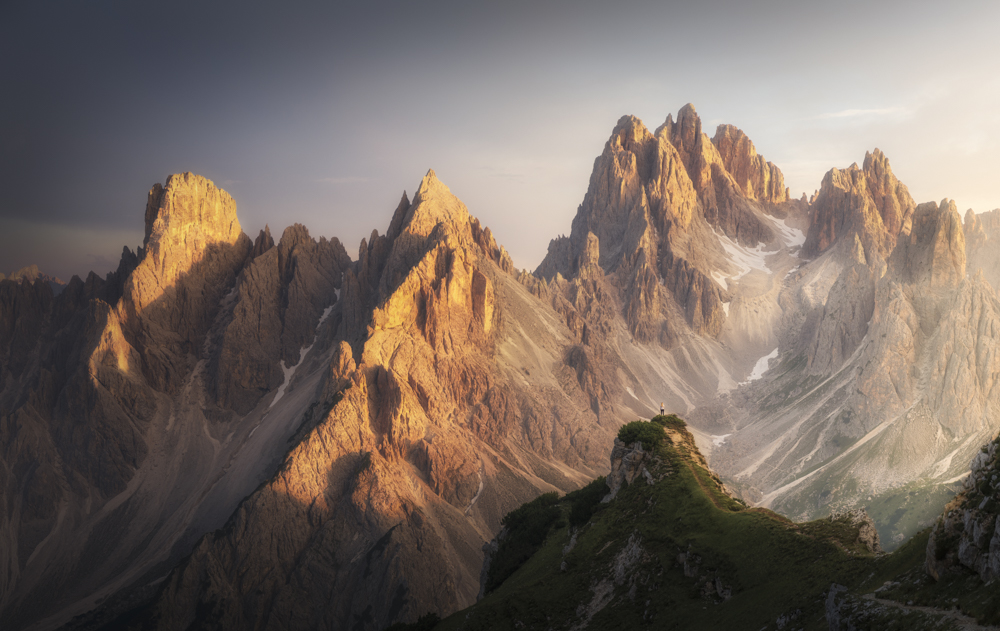 Last Chance (Single)
DESCRIPTION
This was an amazing morning in the Dolomites - South Tyrol. My friend Fabiola was standing on top of the rocky throne to show the scale on how big these mountains are. This is my favorite mountain range in the Dolomites - Cadini di Misurina. Panorama Picture, 4 images.
AUTHOR
25 years
Bachelor and ongoing Master studies in electrical engineering in Munich.
Passionate hobby photographer since 9/10 years.
←
back to gallery