amateur category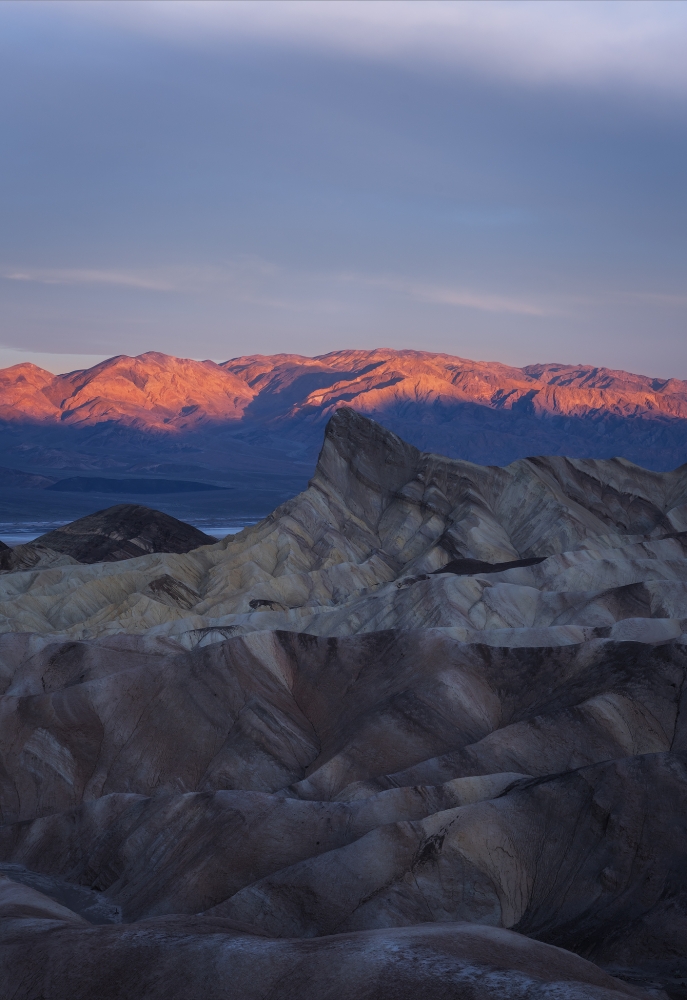 Sunshine Rivulet (Single)
DESCRIPTION
I stayed a little longer after spending the night under the stars at Zabriskie Point in Death Valley National Park. The sun arrived in all its glory from the eastern horizon bringing reddish glow to the furnace creek formation. Part of Manly Beacon was still in the shadows which made the whole scene look like a beautiful landscape of art. Best moments in life, such as this, are worth waiting for.
AUTHOR
They say life is best seen with eyes half-closed. For me, life is best seen with eyes half-closed on to my camera's viewfinder. Through its lens, I see myriad images, shapes and colors. The unusual. The off-the-cuff. The waylaid. And the meandering.

I am Prashant. I am an Information Technology professional and a passionate photographer. My photo art leans towards Mother Nature, beauty of night, snapshots of travel to exotic places – both on the ground and on cloud.
←
back to gallery