amateur category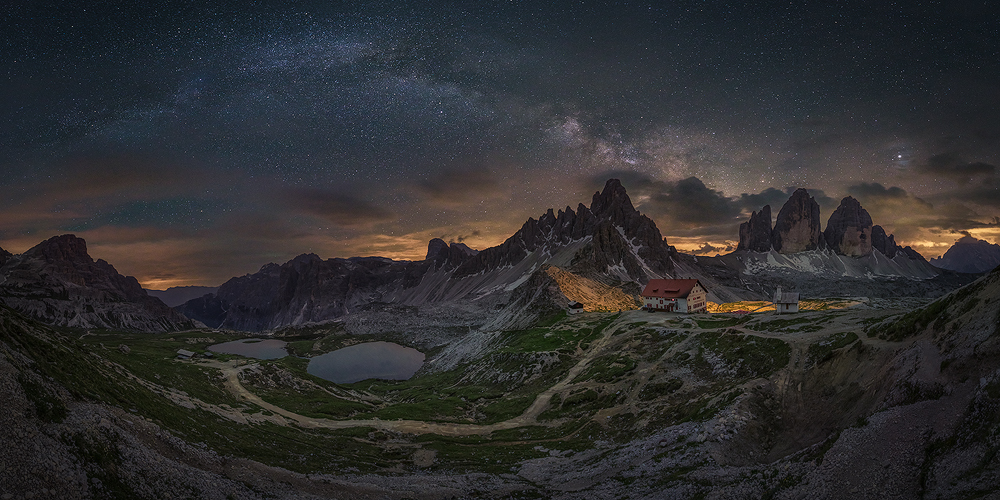 Lavaredo nights (Single)
DESCRIPTION
Milky Way above Tre Cime di Lavaredo. Even the die-hard cynic Han Solo couldn't resist the charm of the Three Peaks of Lavaredo. He stayed at this marvelous place for these weeks, experiencing life at the feet of the gorgeous mountain range while shooting the Star Wars' spin-off movie called "The Red Cup".
AUTHOR
Juan A. Romero Salamanca is a Spanish photographer based in Madrid experienced on landscapes and panoramic photography.
Adobe Certified Expert - ACE Photoshop CC 2019.
←
back to gallery