Portrait
nominee
amateur category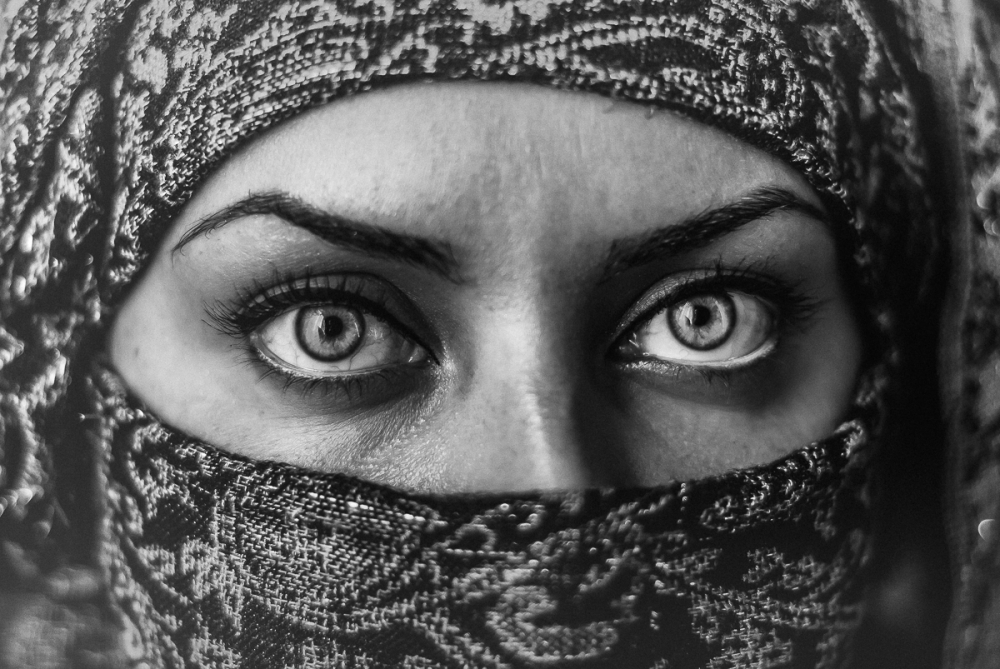 Eyes. (Single)
DESCRIPTION
Portrait of Stefania.

The eyes are the mirror of the soul.
AUTHOR
Sardinian self-taught photographer based in Ameland, in the Netherlands.
Currently study a photography course at the International Career Institute of London.
Since 2011 she has a portfolio on the PhotoVogue channel and since 2012 she is a stock photographer contributor.
← back to gallery