amateur category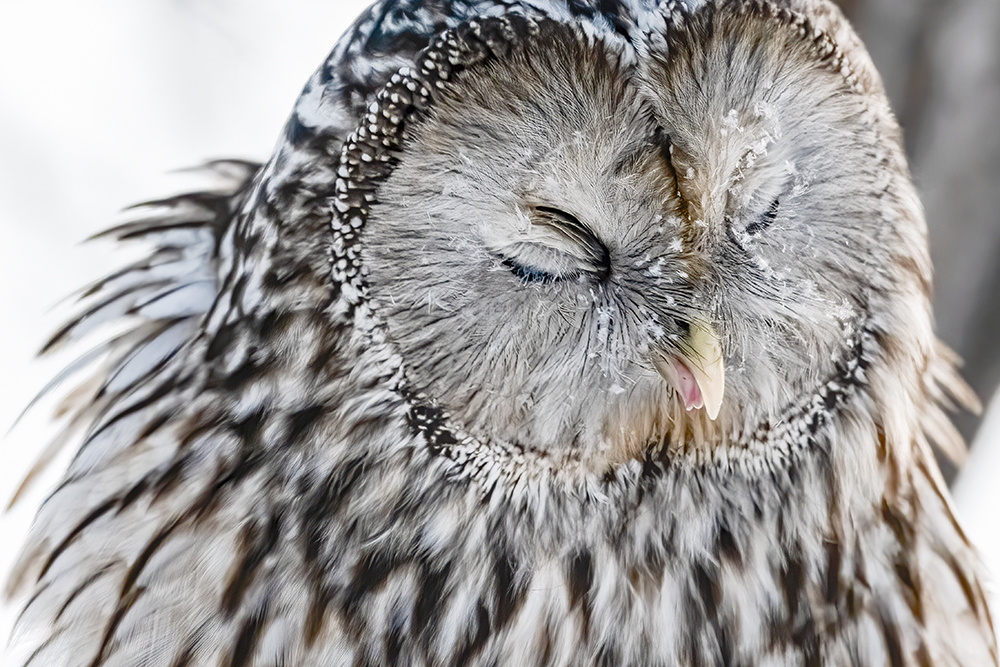 This feeling (Single)
DESCRIPTION
It was a winter morning, and on an snowflake-covered branch, an owl washes his face with snowflakes, and he enjoyed the moment.
AUTHOR
I am a Chinese ornament designer and photographer, born in 1967.
I like photography and travel, travel through the lens to see the scenery, shooting those I understand, to express my own point of photography and creative perspective. This is exciting.
←
back to gallery