amateur category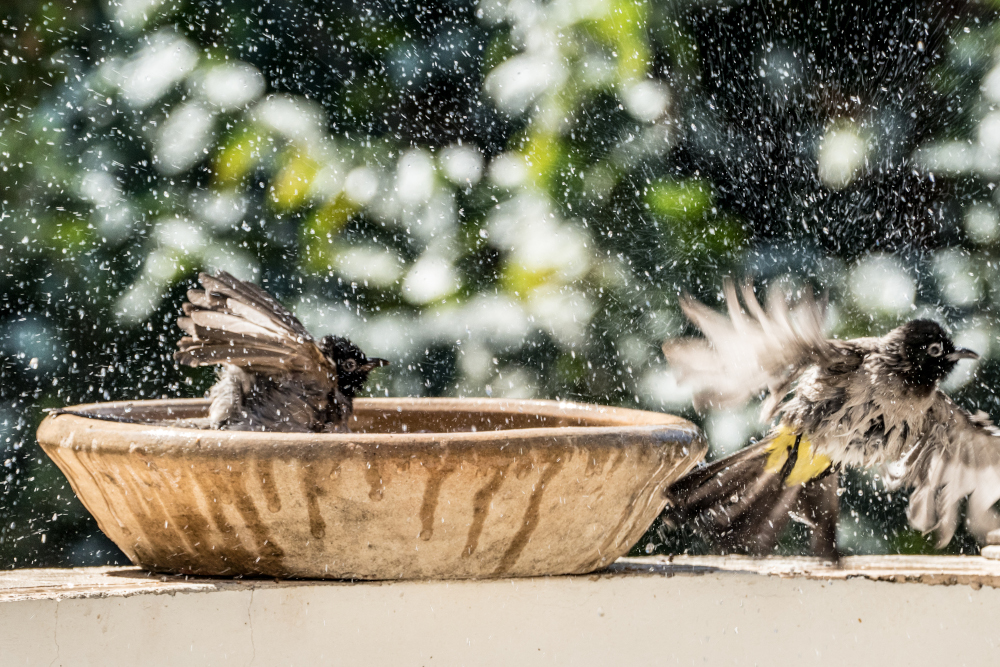 Morning Bath (Single)
DESCRIPTION
A birdbath on my balcony - a meeting place and play ground for many different kinds of birds - always a delightful, beautiful and exciting view.
AUTHOR
I live in the Jerusalem Mountains in Israel.

I love to catch the moments "in between", the beauty of the simple. Emotion, nature, moment of surprise and beauty.
The beauty of a flower or a face... the connection to life.

I have exhibited my paintings in galleries in Germany, US and Israel.
In recent years, my focus has shifted towards photography.
I had my first group exhibition in Berlin this year.
←
back to gallery